Chiyoda International School Tokyo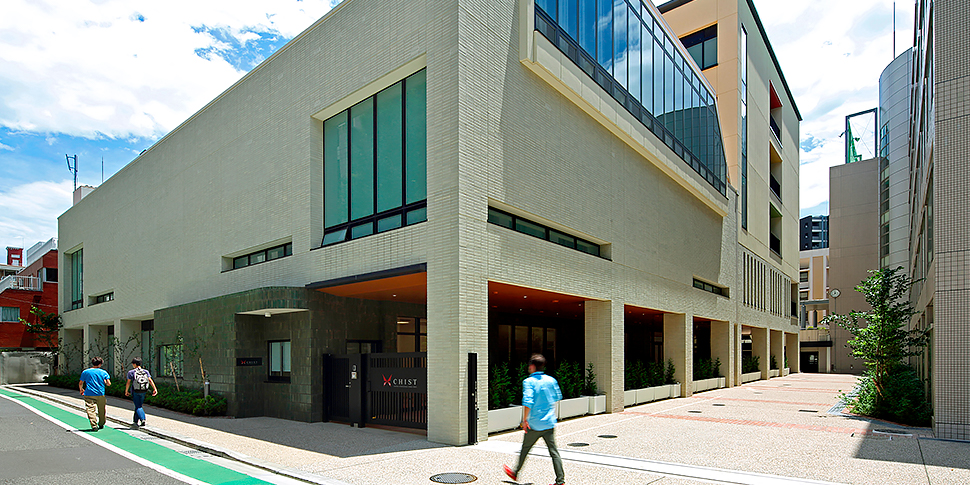 Interview
Authentic Intelligence In the Heart of Tokyo
What are the benefits of attending your school?

CHIST is an IB candidate school for PYP MYP and DP programmes, Empowering students from Grade 1 to Grade 12. Being a new school means we offer a fresh, energetic approach to education, which makes us the first choice for parents. CHIST students are working in an inquiry based learning environment, synthesizing the best practices from Japanese and global curriculums, preparing themselves for their academic futures.
What university (or high school) do students typically attend to after your school?

CHIST is a new school, which opened in April 2018. We currently have students ranging from Grades 1 to 6, with a Grade 10 class. We will open Grades 7 and 11 in Spring 2020.
What sets your school apart from other international schools?

CHIST is aware that society is changing. To prepare its students entering a world where Artificial Intelligence will be commonplace, students actively engage with learning, gaining encouragement and knowledge to motivate further inquiry. To that end, ICT is embedded into the curriculum to actively encourage and nurture these learning opportunities. Students can explore and express their thoughts and feelings in many unique ways that helps them to become true Life-Long Learners.
School data
11, Yonban-cho, Chiyoda-ku, Tokyo 102-0081 Japan

Under the guidance of Musashino University, CHIST opened its Elementary School in April 2018. Middle & High School opened in April 2019 and became an IB PYP, MYP & DP candidate school soon after.