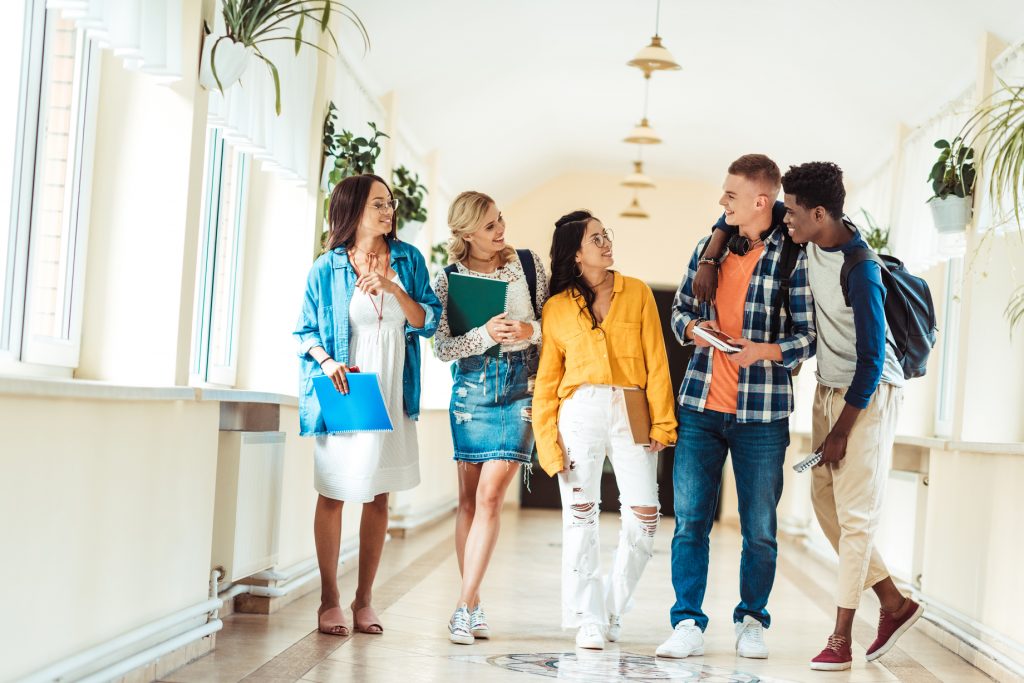 In the age of the internet, English speakers interested in studying at a Japanese language school can easily and instantly access information about curriculum, tuition and visa requirements.
To accommodate the influx of language school students — according to a report by the Japan Student Services Organization, there were over 78,000 students in 2017, an approximate 15 percent increase from the previous year — many language schools have enhanced their services, providing multilingual websites and having staff on standby to accommodate English inquiries.
A simple search will lead to schools' English-language websites, as well as other resources, such as The Japan Times' Japanese Language School Directory, which aggregates information about schools and provides various other information about studying Japanese.
Among the many things to consider when deciding on a school, an often overlooked factor is the makeup of a school's student body. Depending on whether they want to completely step out of their linguistic comfort zone and study primarily with students hailing from regions outside the U.S. or Europe, prospective students are encouraged to check if the school they're considering has experience teaching students from similar back grounds. While some schools post information about the nationalities of their students online, others don't, and so prospective students should inquire directly to their school of interest beforehand.
Course content is also an important consideration for finding the right school, and thanks to the abundance of English-language resources online, prospective students can get a comprehensive overview of the types of courses offered at each school and find out whether they align with their goals.
Selecting the right school is only one of the many preparations to make before departing for Japan. Acquiring the appropriate visa and finding accommodation is equally important. Thankfully, many language schools provide information about visas and accommodations in English, and some even have student dormitories.
With so many things to consider, some people like to entrust some of the legwork to a third party. Go! Go! Nihon — a company that assists prospective students with selecting a school, processing their visa applications and finding accommodation — offers such services. With multilingual staff, many of whom are former students, ready to guide them throughout the entire process, prospective students can rest easy knowing they're in good hands.
The preparations for moving to a different country can be overwhelming, but thanks to a plethora of English-language resources available online, it's never been easier to find the right information to set sail on one's Japanese journey. 

---
Below is a list of major Japanese language schools