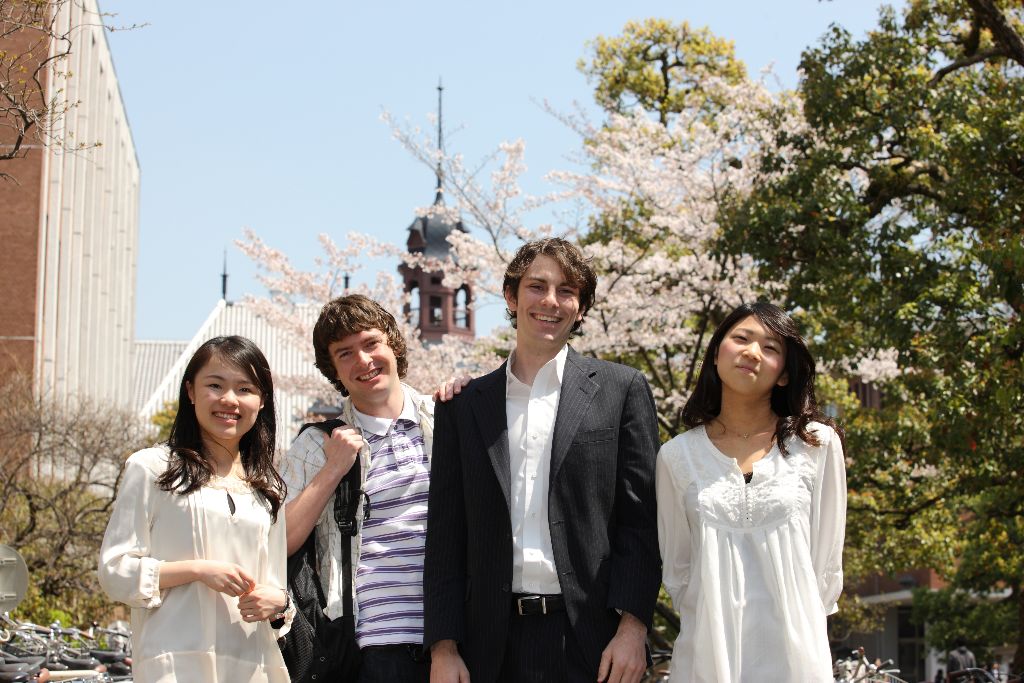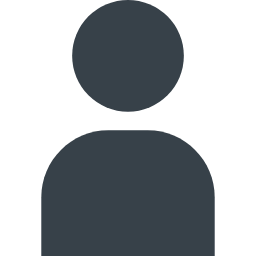 Total number of students
28,016 (1,152 from overseas) as of 2021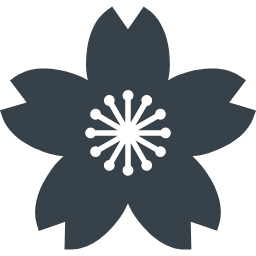 Opening
1875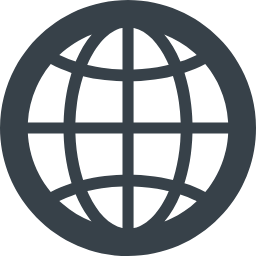 Official Site
Interview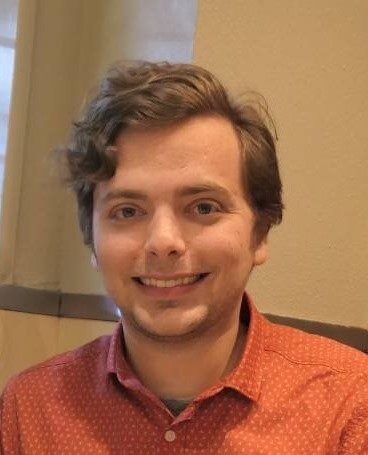 Student voice
During my undergraduate degree at my university in Canada, I studied Japanese as a foreign language and quickly became fascinated by Japanese culture and the language itself. Eventually, I had the opp...
Facilities and support programs for international students
Scholarships
International students who satisfied a certain level of academic performance at the entrance examination will receive a scholarship equivalent to 100%, 50% or 20% of tuition (number of recipients for each category varies with each faculty).
Housing
We introduce real estate agencies and offer dormitories operated by the university or other organizations.

Doshisha University has established a system that the university serves as a guarantor for international students who cannot find one.
Japanese Language and Culture Subjects
In order to support international students to achieve significant results in their studies and research, we offer courses and classes to study Japanese language and culture in depth. In addition, a counseling service, "Office Hours," is offered by full-time staff to provide advice on Japanese language studies to international students.
Support from peers and tutors
We offer an International Peer Support Program to help international students adjust smoothly to student life in Japan. Doshisha peer supporters give advice on their studies and daily life as well as being their cross-cultural exchange partner. Meanwhile, the Tutor System for Study and Research Support for International Students is for helping graduate international students make rapid progress in their studies and research in their area of specialization.
Career support
To support students who pursue a career while in school, we offer information materials on employment and companies, vocational counseling, vocational guidance and seminars. Furthermore, we provide various courses for qualification tests and guidance for those who aim to obtain licenses or qualifications.

Doshisha University
Total number of students
28,016 (1,152 from overseas) as of 2021
Fee
Admission fee: ¥200,000 for 2022
Tuition fee: ¥870,000 - ¥1,231,000 for 2022
Other: ¥152,000 - ¥312,000 for 2022