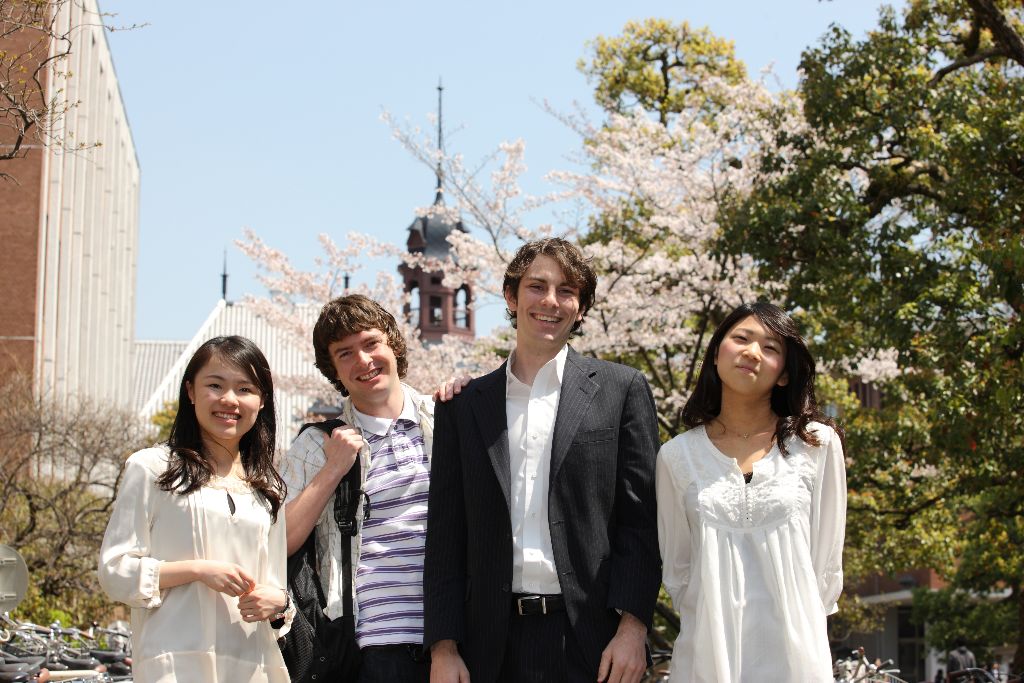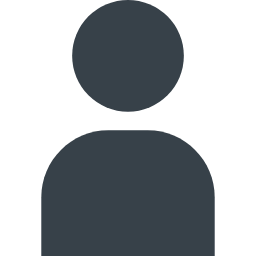 Total number of students
26,686 (1,503 from overseas) as of 2019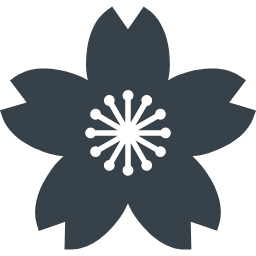 Opening
1875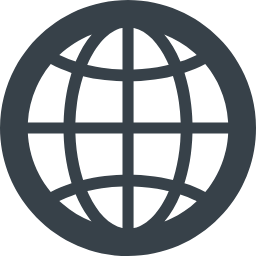 Official Site
Interview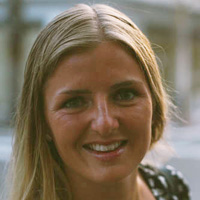 Student voice
How do you like studying in Japan? My classes at Doshisha University are at the Business School and this quarter I'm taking "Business Law," "Knowledge and Innovation Management" and "Strategic Cost Ma...
Facilities and support programs for international students
Scholarships
Almost all international students receive from 20 percent to 100 percent reduced tuition scholarships. There are also scholarships offered by the Japanese government (Monbukagakusho: MEXT), Japan Student Services Organization (JASSO), local governments, and privateorganizations other than our own scholarships (The average monthly living cost in Kyoto is estimated at about ¥100,000 including rent.).
Housing
We introduce real estate agencies and offer dormitories operated by the university or other organizations.

Doshisha University has established a system that the university serves as a guarantor for international students who cannot find one.
Japanese Language and Culture Subjects
In order to support international students to achieve significant results in their studies and research, we offer courses and classes to study Japanese language and culture in depth. In addition, a counseling service, "Office Hours," is offered by full-time staff to provide advice on Japanese language studies to international students.
Support from peers and tutors
We offer an International Peer Support Program to help international students adjust smoothly to student life in Japan. Doshisha peer supporters give advice on their studies and daily life as well as being their cross-cultural exchange partner. Meanwhile, the Tutor System for Study and Research Support for International Students is for helping graduate international students make rapid progress in their studies and research in their area of specialization.
Career support
To support students who pursue a career while in school, we offer information materials on employment and companies, vocational counseling, vocational guidance and seminars. Furthermore, we provide various courses for qualification tests and guidance for those who aim to obtain licenses or qualifications.

Doshisha University
Total number of students
26,686 (1,503 from overseas) as of 2019
Fee
Admission fee: ¥200,000 for 2020
Tuition fee: ¥870,000 - ¥1,231,000 for 2020
Other: ¥152,000 - ¥312,000 for 2020