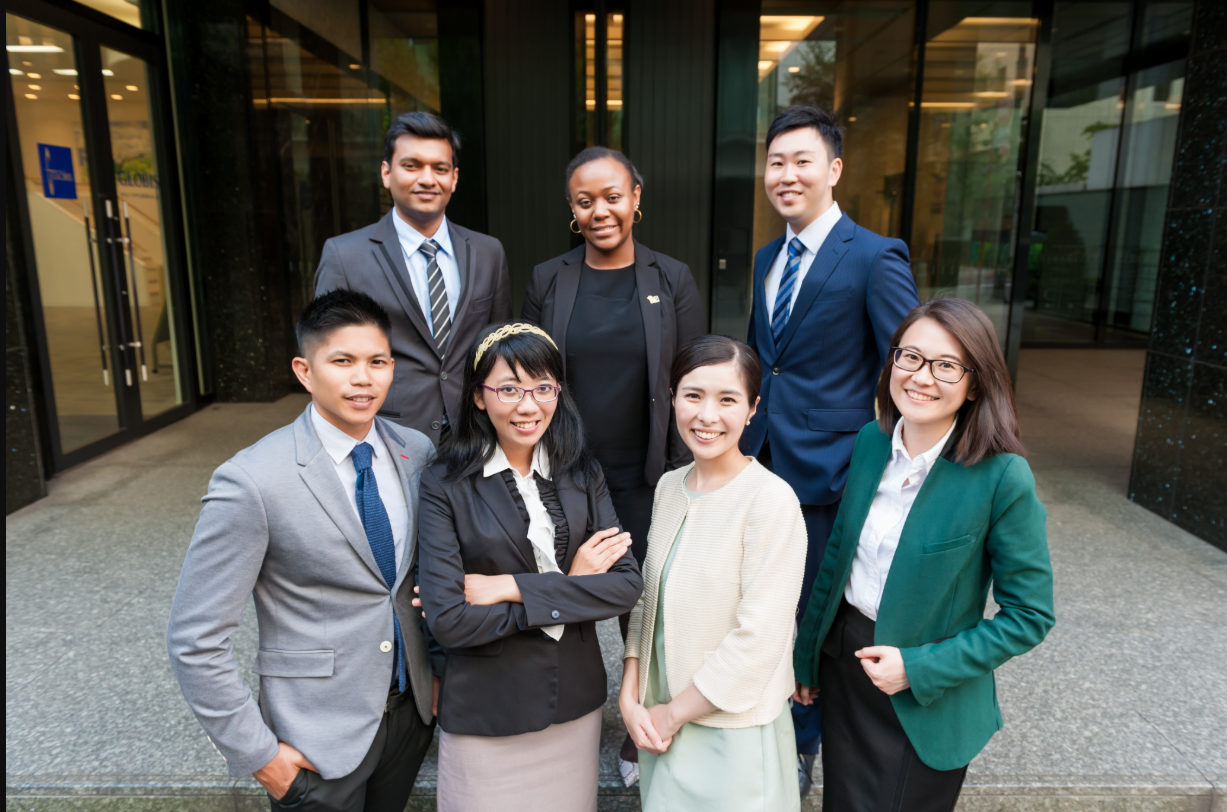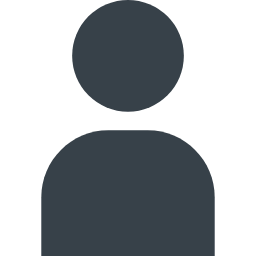 Total number of students
871 (Including Japanese MBA programs), 26 from overseas as of 2017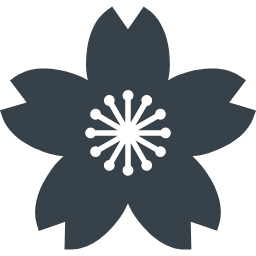 Opening
2006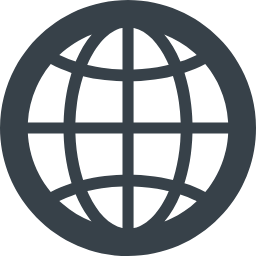 Official Site
Video
Interview
Message from the Alumni
Practical Knowledge, Personal Mission, Powerful Opportunities Why did you decide to do an MBA at GLOBIS? I joined GLOBIS to find a new direction in life. I'm originally from Switzerland and had alread...
Facilities and support programs for international students
GLOBIS Scholarships
GLOBIS Scholarships can cover up to 50 percent of the tuition and are available to students who demonstrate the potential to contribute to the GLOBIS community through strong academic performance and exceptional leadership qualities.
Career Support
Full career support is avilable to GLOBIS students, including workshops and seminars with industry leaders, mock interviews, resume reviews and internship opportunities to prepare for a career in Japan and beyond.
Networking and Activities
Joining GLOBIS will open the door to one of Japan's largest international networks. GLOBIS is a hub for business leaders, frequently hosting seminars, conferences, global forums and competitions designed to complement and enhance your studies.

GLOBIS University
Total number of students
871 (Including Japanese MBA programs), 26 from overseas as of 2017
Fee
Application fee: ¥36,000 (Residents of Japan), ¥15,000 (Overseas residents) for 2017
Total program cost: ¥2,984,000 (Part-time and Online MBA), ¥3,991,000 (Full-time MBA) for 2017
Other: ¥0 for 2017