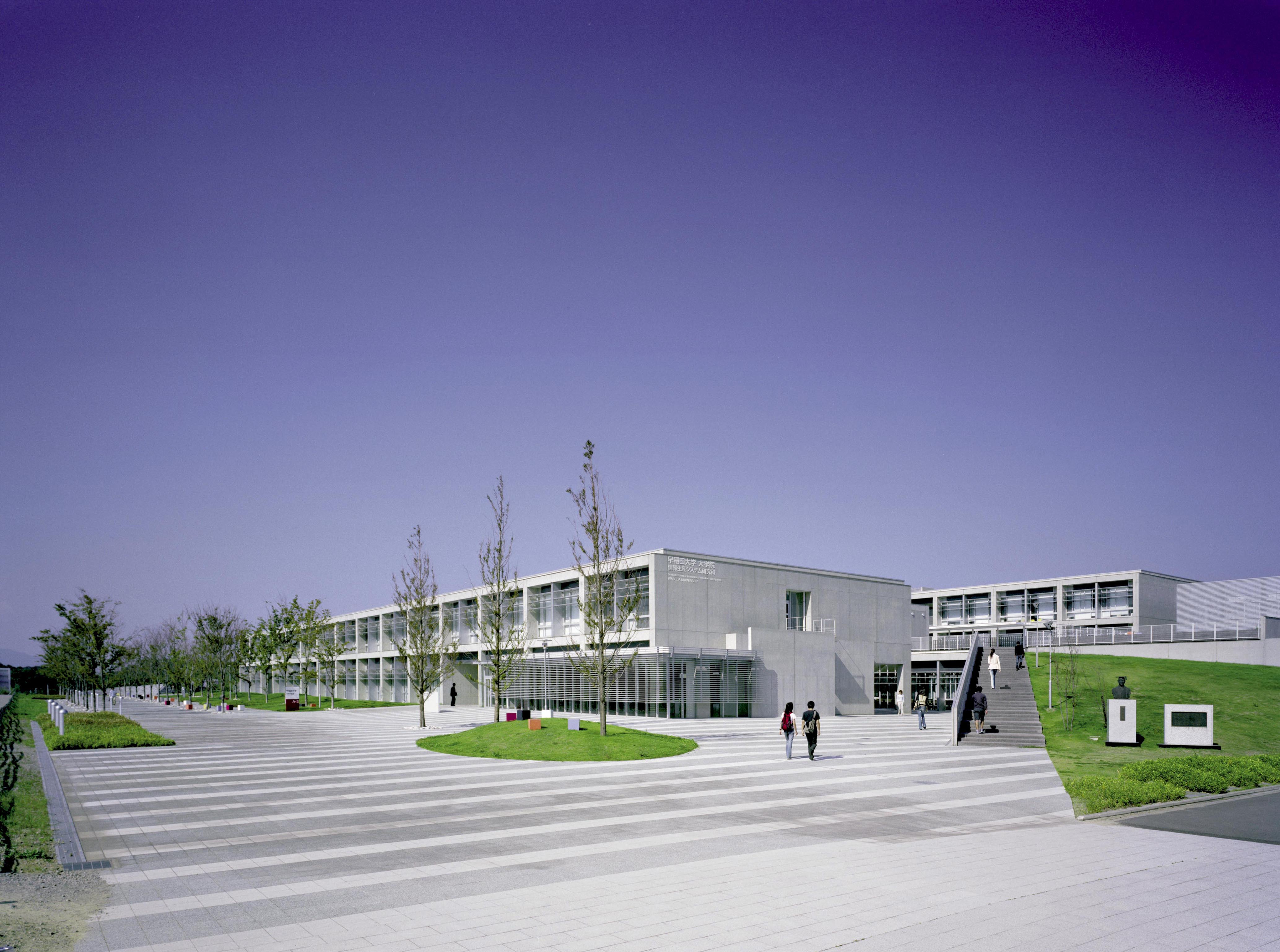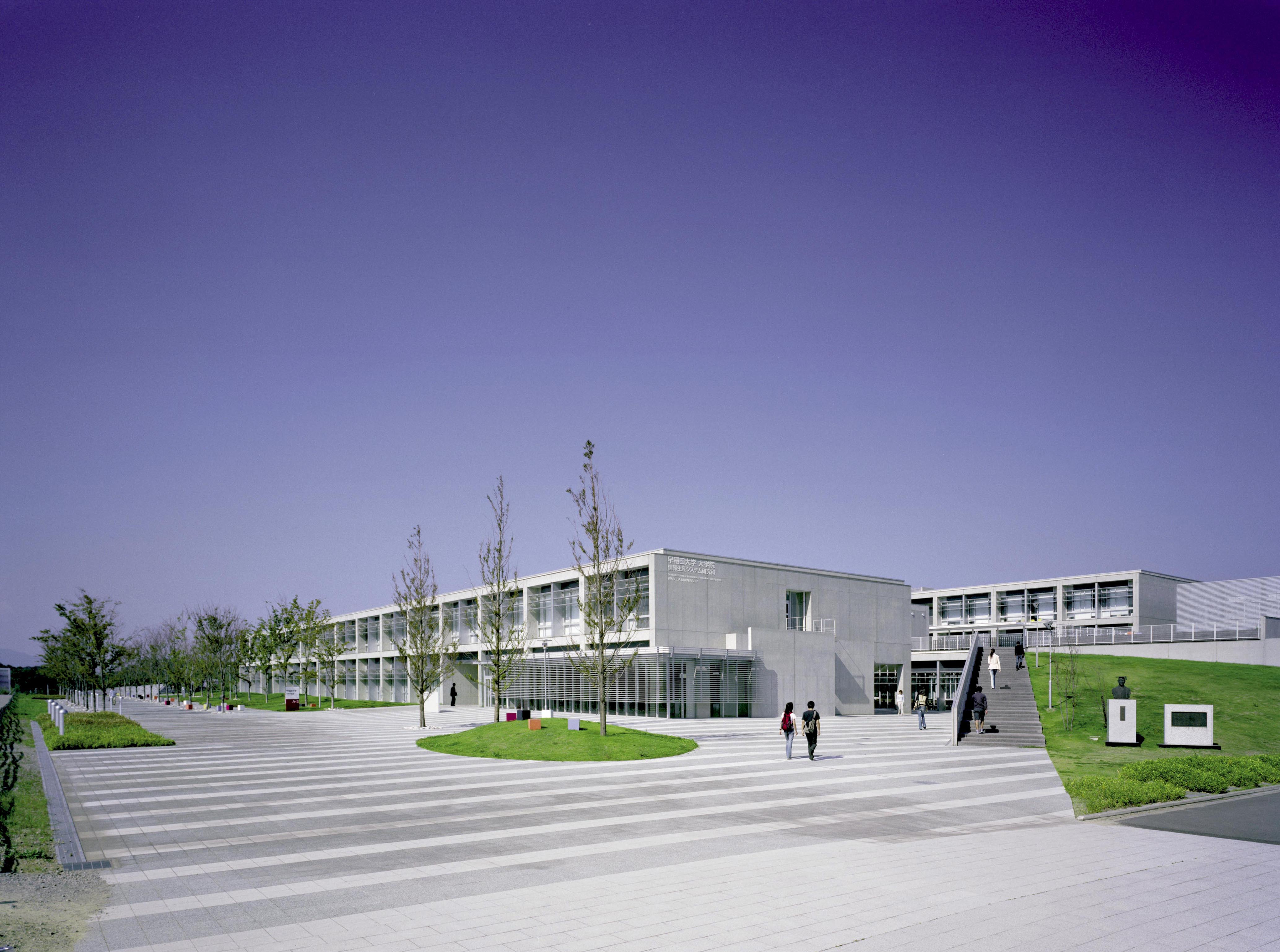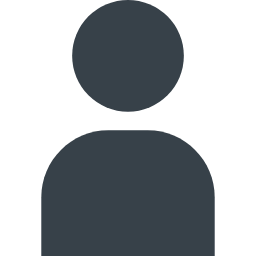 Total number of students
504 (457 from overseas) as of 2016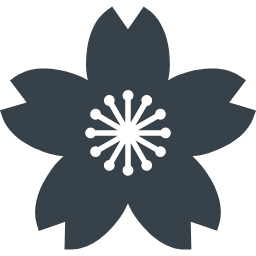 Opening
2003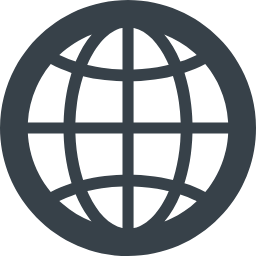 Official Site
Video
Graduate School of Information, Production and Systems, Waseda University
Interview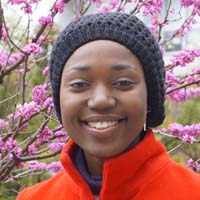 Student voice
I have always been fascinated with the cutting edge technology of Japan, been given this opportunity to study in Japan and specifically IPS has been a dream come true. The international setting of IPS...
Facilities and support programs for international students
Lectures offered in both English and Japanese
IPS offers subjects available in both English and Japanese. We are strongly recommending our students to participate in international conferences so that a large number of our students will have opportunities to give presentations in English at such conferences.
Scholarship programs
IPS is prepared to assist international students with a wide array of scholarship programs including Waseda's own university scholarships as well as scholarships offered by the government or private foundations.
Dormitory for International Students
IPS provides inexpensive and comfortable dormitory accommodations for international students as well as various kinds of support to facilitate productive research and education.
Cosmopolitan research community
IPS brings together students with different cultures, languages, and social backgrounds from various parts of Asia and the world.

Graduate School of Information, Production and Systems, Waseda University
Address
2-7 Hibikino, Wakamatsu-ku, Kitakyushu-shi, Fukuoka, 808-0135
Contact
Admissions Office
TEL:093-692-5017
FAX:093-692-5021
E-mail:gsips@list.waseda.jp
Opening
2003
Total number of students
504 (457 from overseas) as of 2016
Fee
Admission fee: ¥200,000 for 2017
Tuition fee: ¥1,114,000 for 2017
Other: ¥53,000 for 2017