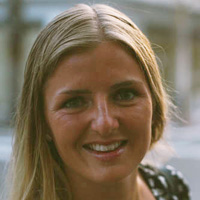 Doshisha University
Student
Doshisha Business School
Frida Hedenskog
How do you like studying in Japan?
My classes at Doshisha University are at the Business School and this quarter I'm taking "Business Law," "Knowledge and Innovation Management" and "Strategic Cost Management." I'm very satisfied with all three classes and there are many factors that contribute into making the classes interesting. The two main factors are the experienced professors and the fact that there are students from all over the world with different backgrounds, knowledge and experiences gives an additional dimension. This, together with a small number of students in each class and seminar-style teaching is an excellent combination.
How do you like living in Kyoto?
"You will love Japan and Kyoto" this was the respond that I received from family and friends that had visited Japan themselves when I told them that I was leaving for Japan, and I must say; they were right. So far I love everything about it, the beautiful nature and the vibrant cities, the culture, the food and the friendly people. Japan seems to have everything you can wish for and I was lucky arriving just at the right time to be able to enjoy the beautiful cherry blossoms.
I'm staying at "Casa Kitayama," one of Doshishas dormitories, located in the northern part of Kyoto close to the Botanical Garden and the Concert Hall. By bicycle it takes about 15 minutes from the dormitory to the campus and by subway, approximately 10 minutes.
Kyoto offers a good mix of ancient and modernity, with numerous traditional temples, shrines and gardens, as well as fashion malls, modern restaurants and trendy bars. This variety and great mix makes the city a never-boring place where you can explore new areas in order to find your own favourite spots and activities. Kyoto's good location allows you to explore other Japanese cities and within a short train ride you find Osaka and Kobe and Tokyo is just two hours away if catching the high-speed train.
After admission, what are your favorite parts of Doshisha University?
(for study and school life)
The best parts of Doshisha University are the various activities and clubs that you can join. Through these clubs and activities you meet new people and make new friends as well as you get the opportunity to explore Kyoto with local students.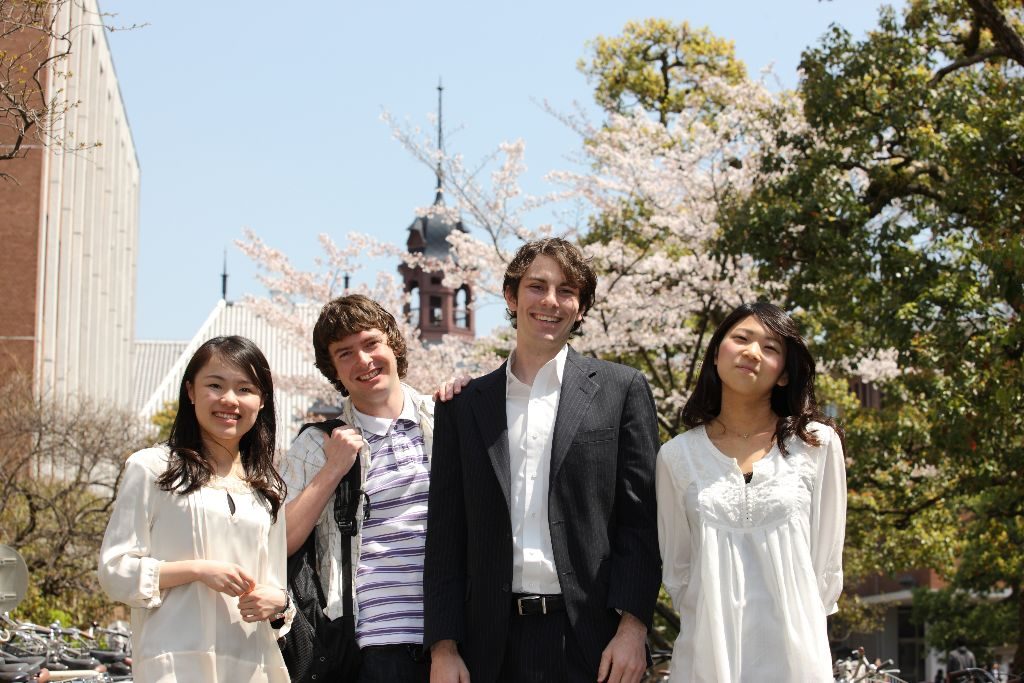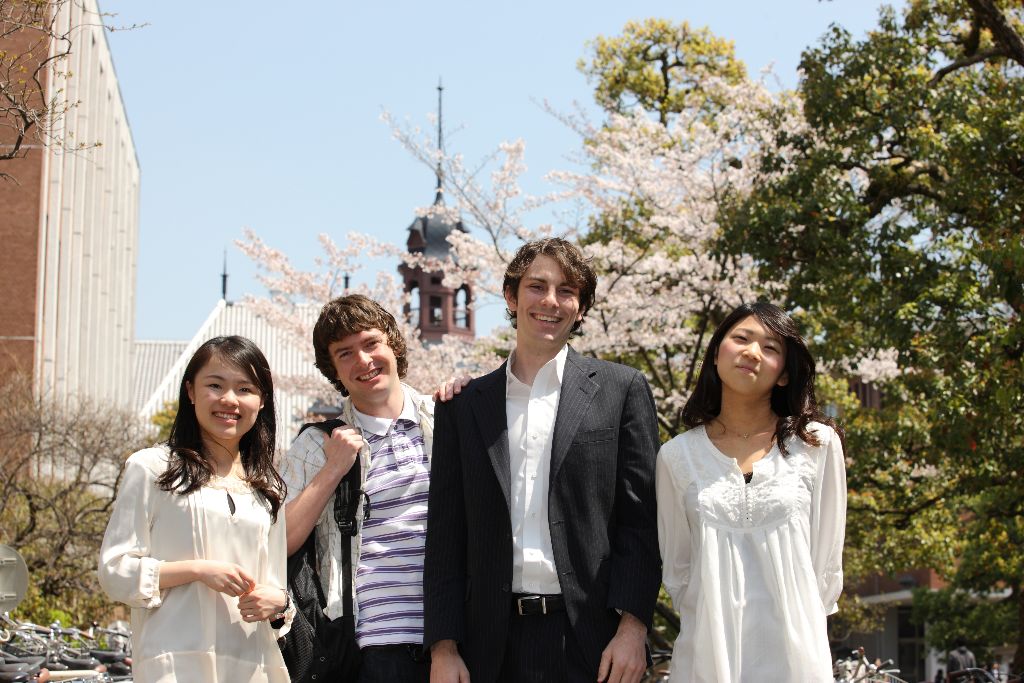 Address

Karasuma Higashi-iru, Imadegawa-dori, Kamigyo-ku, Kyoto 602-8580 JAPAN
Total number of students

26,686 (1,503 from overseas) as of 2019
Opening

1875
Official Site