GLOBIS University
Professor
Alumni (Full-time MBA Program)
Daniel Rutz
Practical Knowledge, Personal Mission, Powerful Opportunities
Why did you decide to do an MBA at GLOBIS?
I joined GLOBIS to find a new direction in life. I'm originally from Switzerland and had already lived and worked in Japan for around a year, but felt it was time for a career change. GLOBIS was appealing to me because of its practical approach to learning, the focus on personal mission, as well as partnerships with both large corporations and new venture firms, providing many internship opportunities in diverse industries.
What advice would you give to people considering studying at GLOBIS?
Choose your battles wisely and don't dwell on small issues that come up when living in a foreign culture. Understand that not everything will go according to plan, have an open mind, and be ready for new opportunities and ideas coming your way. The GLOBIS MBA is not only about learning new skills and creating a network, but also creating your own goals, understanding yourself better and finding your personal mission. Explore. Dream. Discover.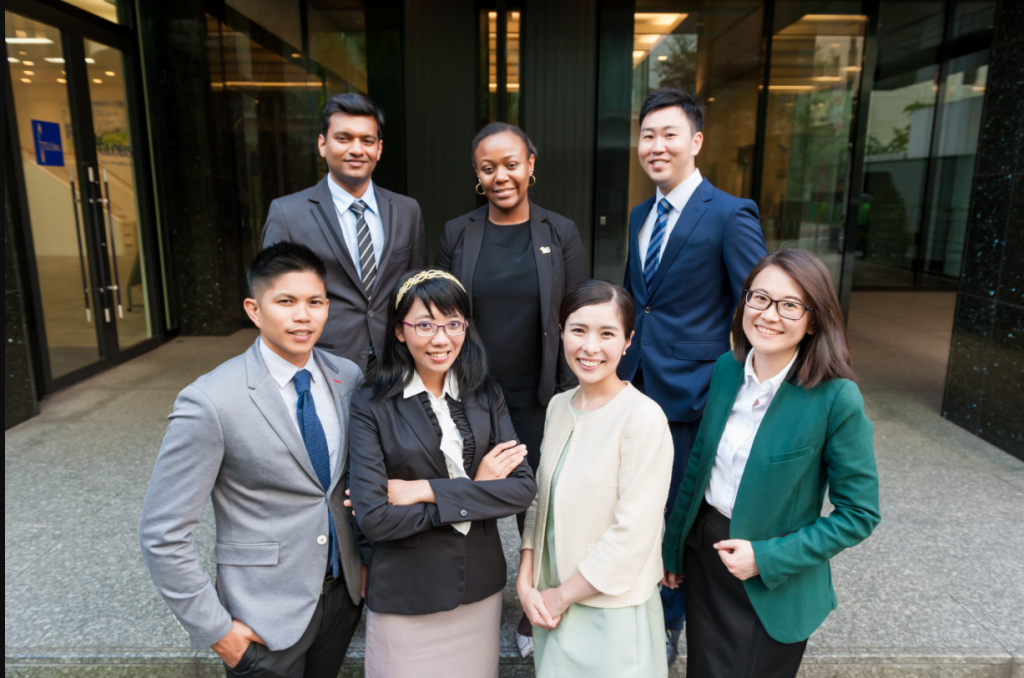 Address

Sumitomo Fudosan Kojimachi Bldg., 5-1 Niban-cho, Chiyoda-ku, Tokyo 102-0084
Total number of students

871 (Including Japanese MBA programs), 26 from overseas as of 2017
Opening

2006
Official Site