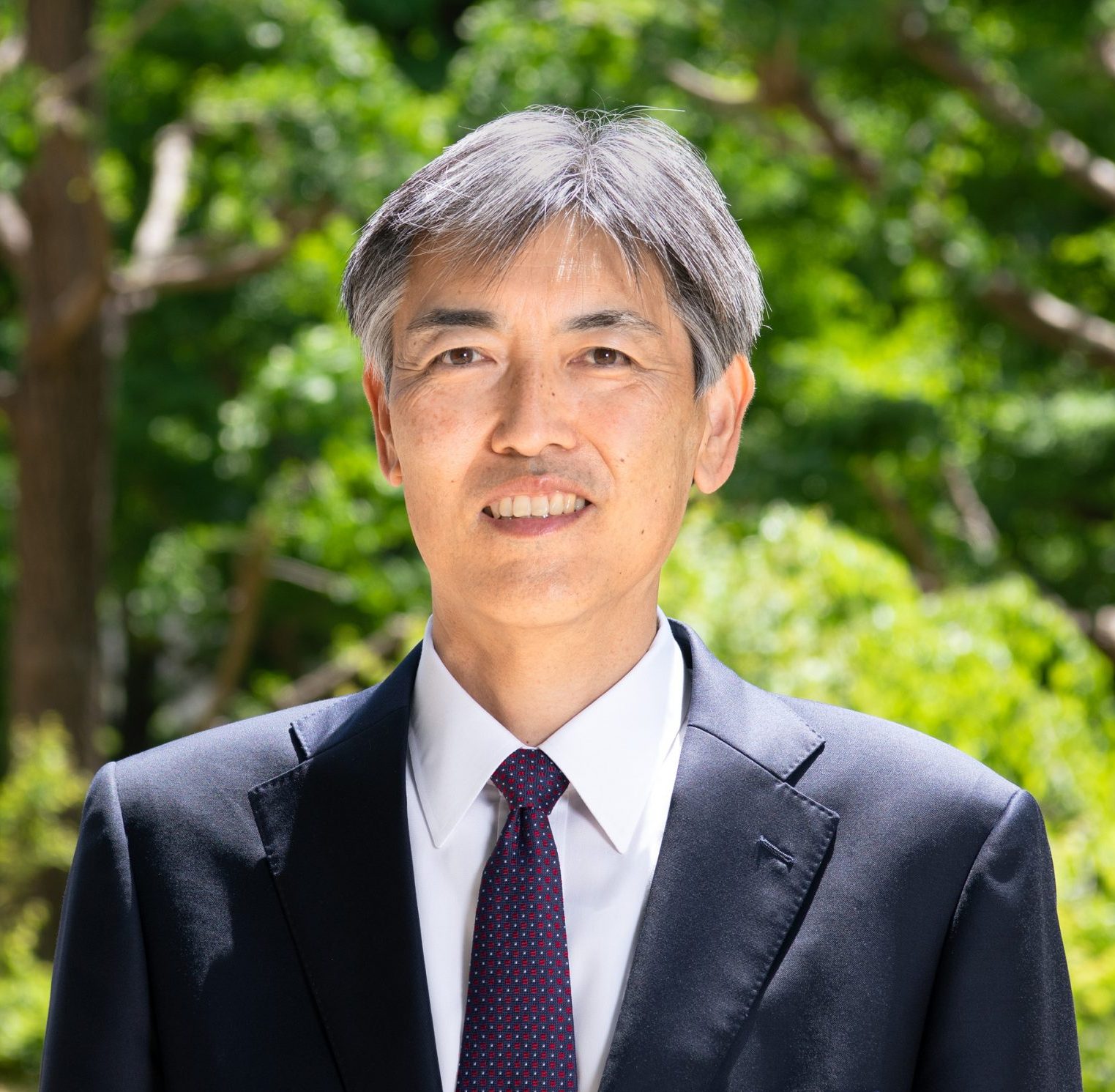 Keio University
President
Kohei Itoh
Keio University has a clear mission set forth by its founder, Yukichi Fukuzawa. In the university's founding principles, Fukuzawa calls on those in the Keio community "to go on to become leaders of society."
Founded in 1858, Keio University is Japan's first modern institution of higher learning and continues to be one of the most influential academic establishments in Japan.
Keio University is a place where students, faculty, and alumni work in partnership to achieve this mission. It is a place where people with a sense of independence and self-respect come together. We think for ourselves and respect the dignity of others. We listen carefully to the views of other people and respect their positions and ways of life.
Keio University, for our students, is a place where they will forge lifelong friendships, and begin a "virtuous cycle" that continues for a lifetime. Keio will equip them with the skills to become active contributors who make a positive difference in the world. Keio students will be exposed to the essence of humanities and sciences through their academic studies, and strengthen their resilience through their involvement in sports, culture, arts and social activities. They will expand their horizons by taking advantage of the wide variety of international programs Keio offers.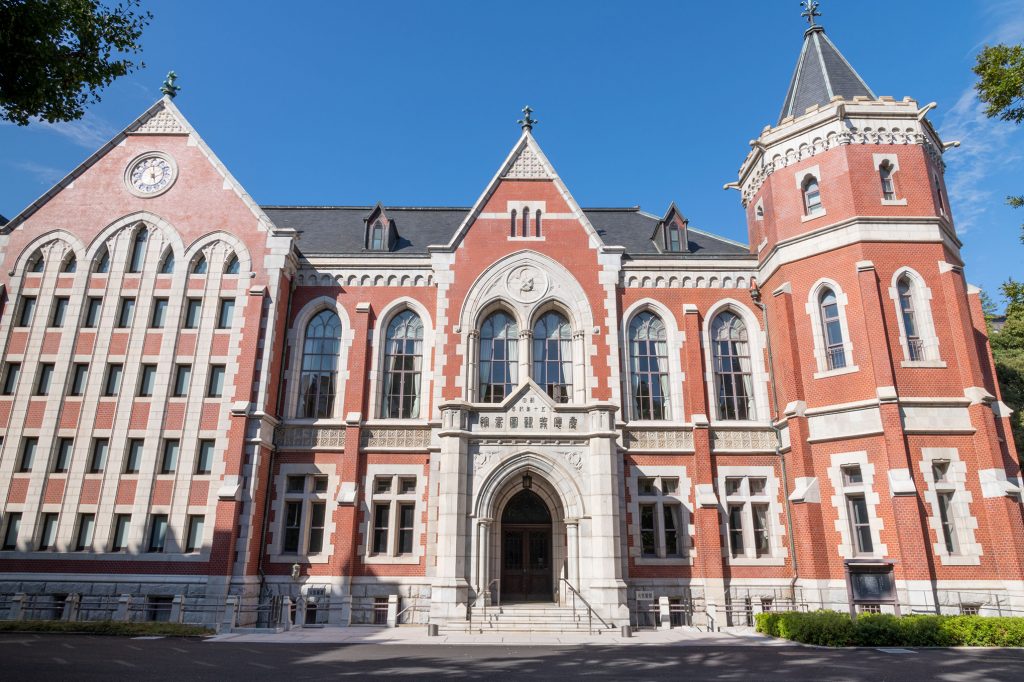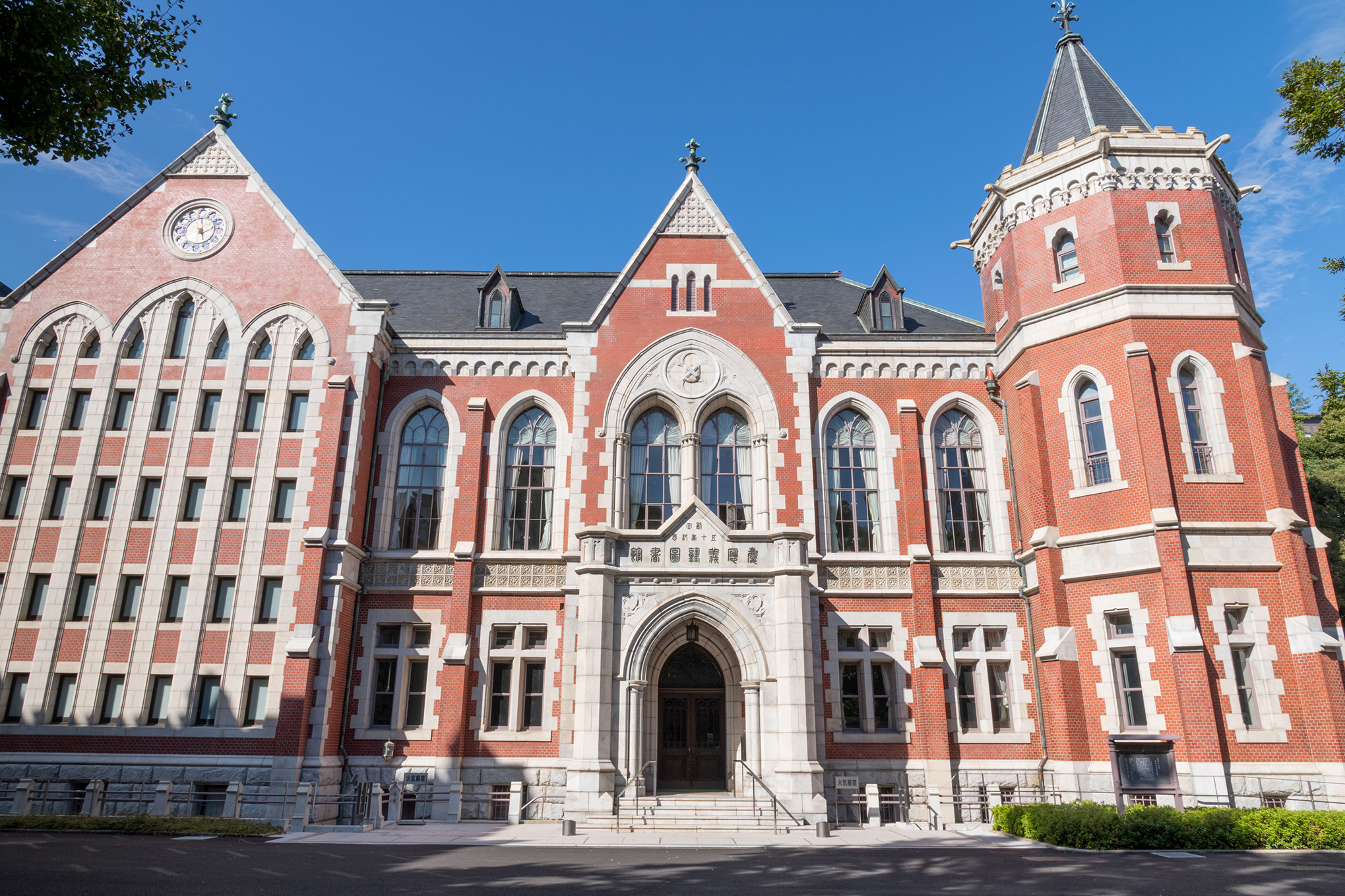 Address

2-15-45 Mita, Minato-ku, Tokyo, 108-8345, Japan
Total number of students

33,469 (1,908 from overseas) as of 2021
Opening

1858
Official Site