Kwansei Gakuin University
Professor
President
Osamu Murata
Dr. C. J. L. Bates, the fourth chancellor of Kwansei Gakuin, told his students that "We do not desire to be weaklings. We aim to be strong, to be masters," urging them to develop strength within themselves; not just for their own sakes, but for all humanity. So, what should you do to develop this strength during your college days?
First, you must become able to recognize problems. To do this, you need to have your own standards. In other words, you should have a personal perspective. Learning at university prepares you to form a viewpoint of your own.
Second, you must master the basics that will enable you to continue learning after graduation. Rapid changes are taking place in the world, and what you learn at university could soon become obsolete. To that end, it is vital for you to acquire scientific thinking skills by conducting research in your chosen field.
To do these two things, you need persistent learning and constant practice, and these require a great deal of effort and patience. I hope that through relentless learning and practice, you will grow into world citizens who embody our school motto "Mastery for Service."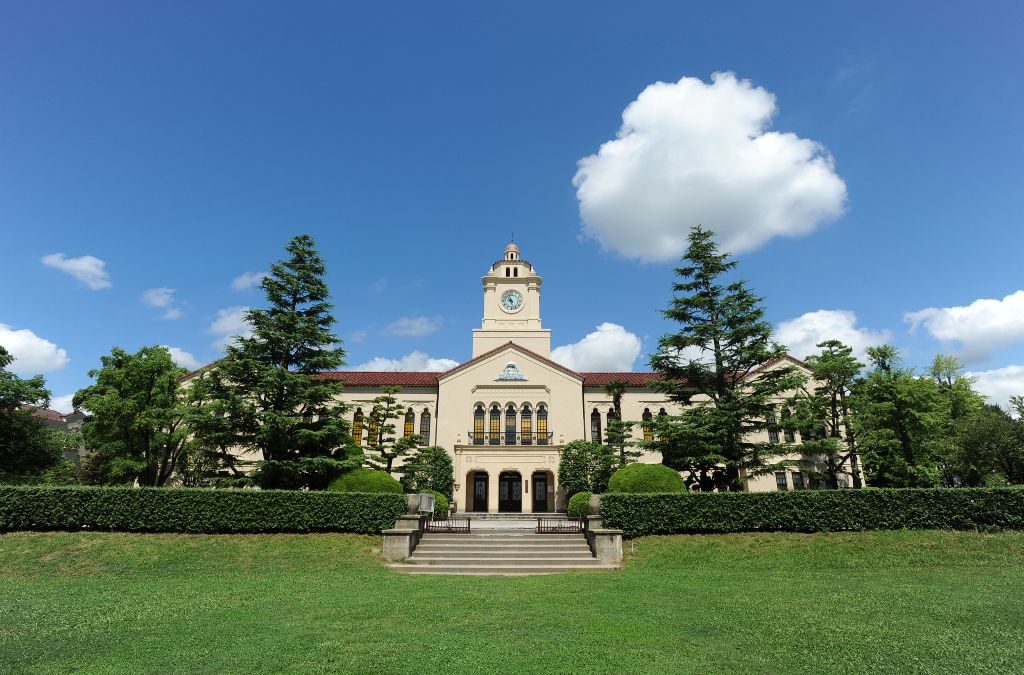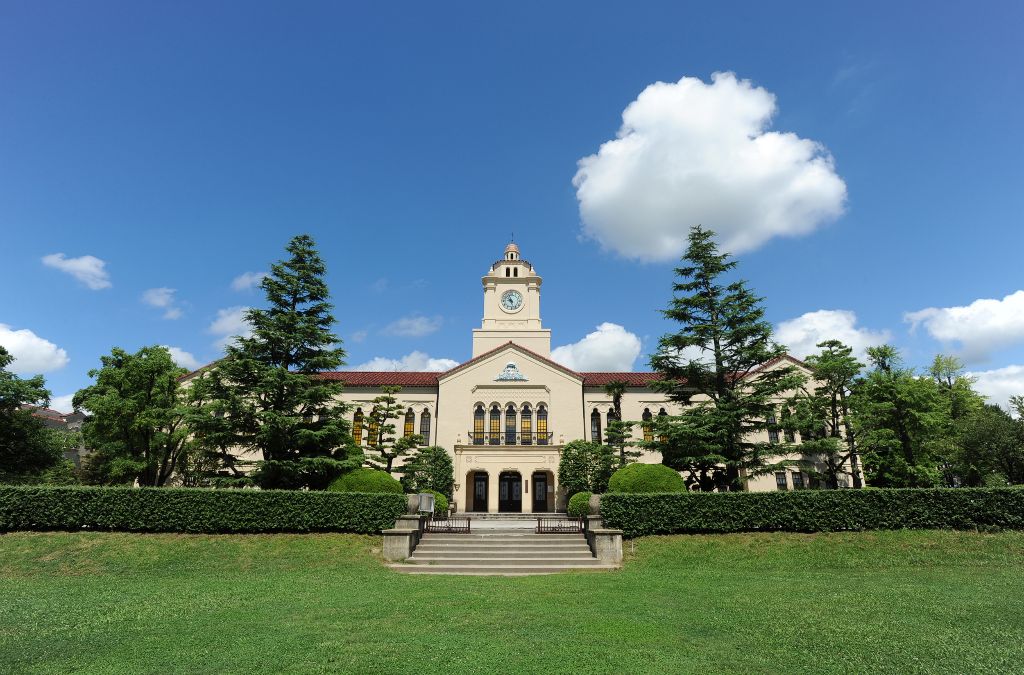 Kwansei Gakuin University
Address

1-155 Uegahara, Ichiban-cho, Nishinomiya, Hyogo 662-8501
Total number of students

25,405
Opening

1889
Official Site