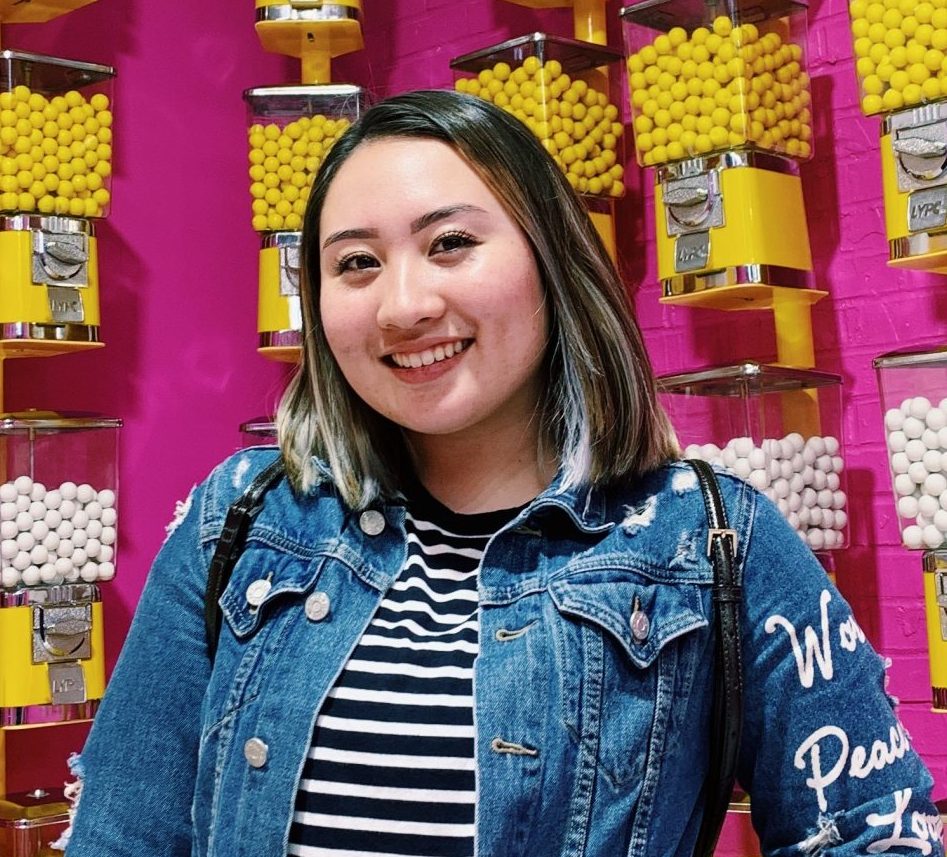 Meiji University
Student
United States of America
School of Global Japanese Studies (English Track)
Sana Yahiro-McClain
Growing up in the U.S. as a half-Japanese, I always wanted to experience living and studying in Japan, but I knew it would be difficult because of my limited Japanese language education. So I researched universities in Tokyo with English degree programs, and the SGJS English Track program matched my education goals. I also felt the program would offer me the chance to explore and study things I am interested in with more depth.
Currently, I am focused on taking courses related to politics and social systems to educate myself about international relations. In my third and fourth years, I would like to add Chinese and Korean language classes to my curriculum to pursue my career as an interpreter.
After graduation, I am looking into getting a master's degree in Korea to continue my Korean language education. Once I finish school, I would like to become an interpreter in the arts and entertainment industry or the fashion industry.
This program broadens your career options both inside and outside of the country. I hope you enjoy Meiji University as much as I do!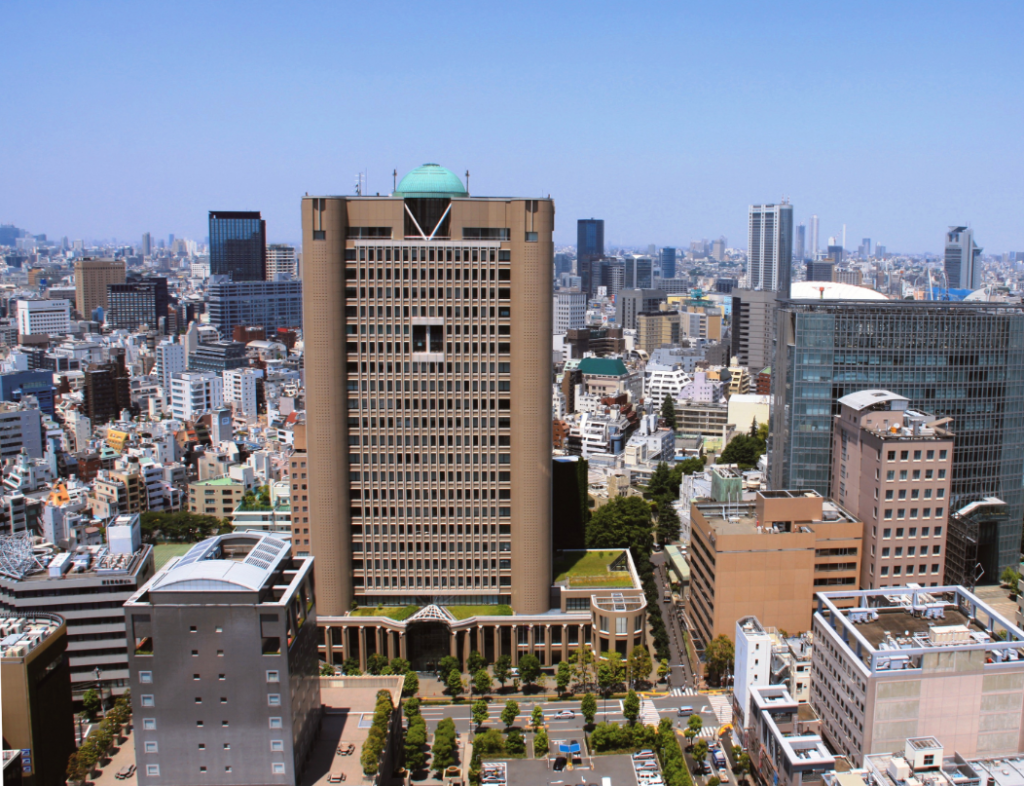 Address

1-1 Kanda-Surugadai, Chiyoda-ku, Tokyo 101-8301
Total number of students

32,810(2,320 from overseas) as of 2020
Opening

1881
Official Site