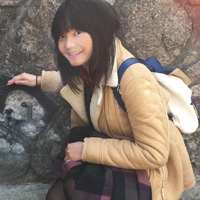 Rikkyo University
Student
College of Intercultural Communication
Lee Yushan
The reason I wanted to get into Rikkyo was simple: I wanted to study in the department called "Intercultural Communication". The surroundings and the atmosphere was so amazing that I decided to choose Rikkyo. I gained a lot of experience that I could never get in my home country and I learned many new things every day. I was so thankful and grateful for the people here, not only local friends, people like me who are studying abroad in Japan, and, of course, the - professors. They warm-heartedly welcomed me despite my lack of Japanese. Especially when it came to writing reports in Japanese, it was really tough at first, but there are so many facilities that help a lot when writing reports.
I'm currently studying about the relationship between Japan, China and Korea. This is the thing that I never thought I will be interested in, but after listening to the lectures, I have had a chance to know more about the three different, but sharing amazingly many similarities, countries. Moreover, I became to know what I want and know more about myself during the studies.
In the future, I would like to talk to and know more about people who have different backgrounds. Studying at Rikkyo is marvelous, and because of that I might try another journey to study abroad again.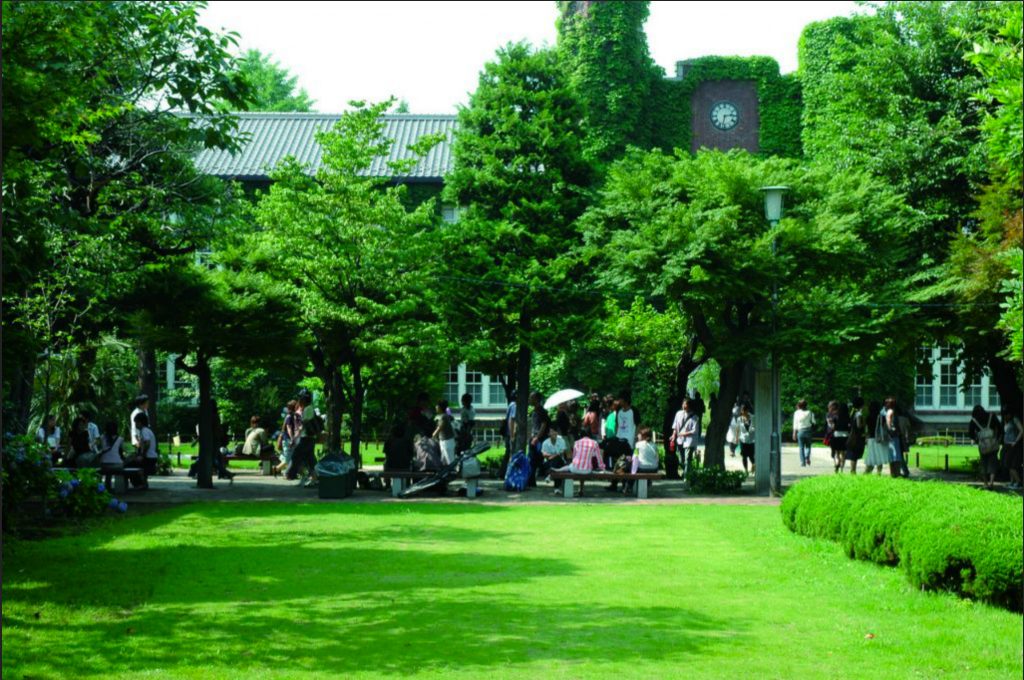 Address

3-34-1 Nishi-Ikebukuro,Toshima-ku,Tokyo,171-8501
Total number of students

20,254 (922 from overseas) as of 2019
Opening

1874
Official Site