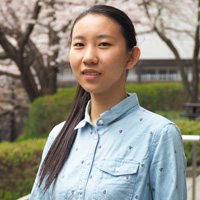 Tokai University
Student
School of Tourism 3rd Year
Qinglu Ii
A: Tokai University has a Japanese Language Course for International Students, and its support for international students is more robust than that of other universities. You can easily get information on tuition reductions and exemptions and scholarships for international students, and if there is anything you don't understand you can easily go to the International Education Center office and get advice. So you can lead your life as a student with peace of mind. There are lots of schools and departments on the Shonan Campus, therefore you can take classes outside your own specialty and gain a lot of knowledge. I study French and studied in France taking advantage of the university's study abroad program. It is attractive to me that I can study not only Japanese and English, but also study to become a potential employee who speaks many languages.
Q: Please tell us about the subject/classes you are taking now.
A: The School of Tourism in which I am enrolled involves in various fields and in it you can encounter a variety of knowledge. In the field of cultural tourism I am researching the movements of tourists at such events as festivals. In the service management field I am studying the management of travel companies, airline companies and the like. In the field of leisure and recreation, I am studying nature conservation in the ocean and the mountains, the structure of utilization methods, recreations and events, and in the field of regional design, I am researching urban planning. In the School of Tourism, we don't simply listen to lectures in the classroom, we also have many opportunities to go out into the field with professors and people from the community.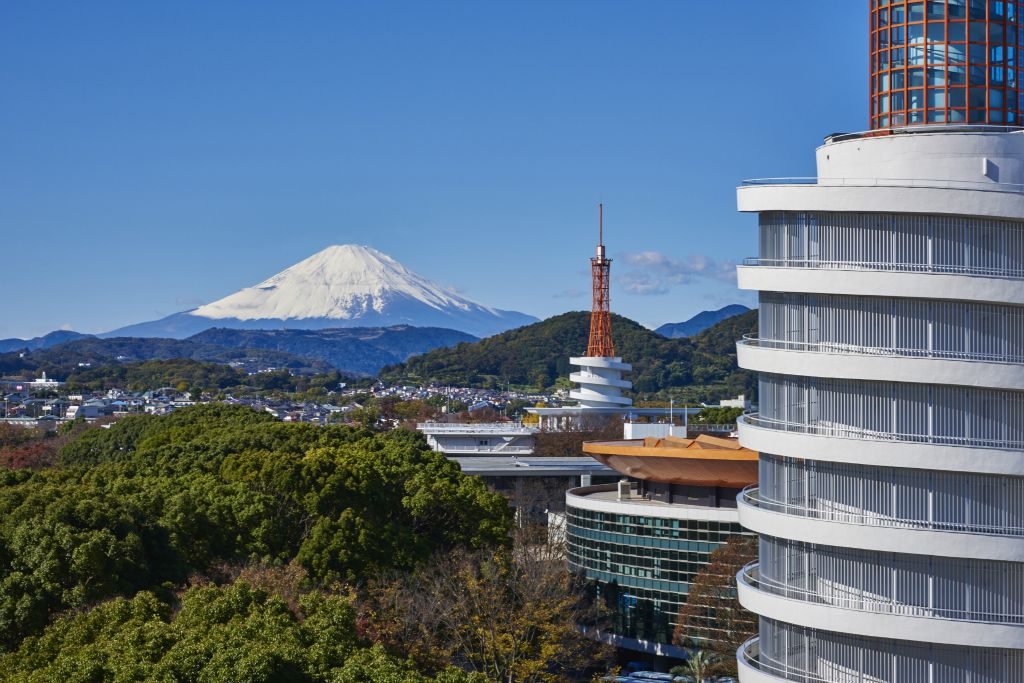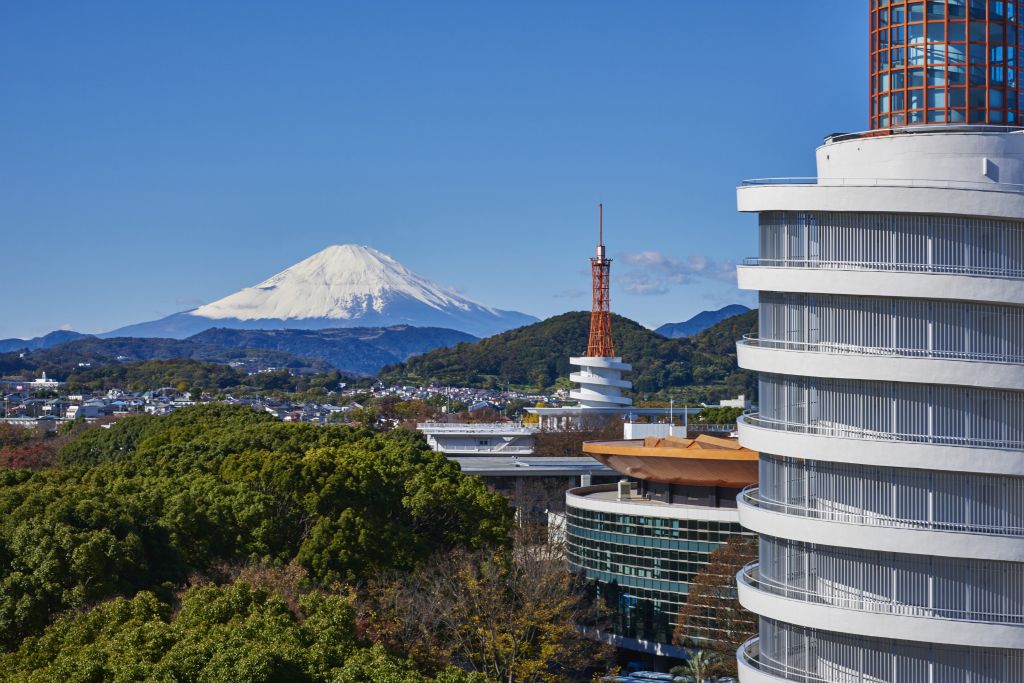 Address

4-1-1 Kitakaname, Hiratsuka-shi, Kanagawa, 259-1292
Total number of students

28,675 (691 from overseas) as of 2017
Opening

1942
Official Site