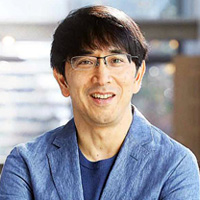 Tokyo Metropolitan University
Vice President/Executive Director of the International Center
Masao Ayabe
Tokyo Metropolitan University welcomes foreign students who are sincerely giving their full attention to academics and have and attitude to contribute the results to society.
The biggest merit of studying at our university is availability to study in faculties that offer excellent research abilities at enriched research facilities and environments. The literature citation ratio of our faculty is very high, and ST ratio (number of students per faculty) is very low, which means we can provide high education based on close communication.
Based on such an environment, our undergraduate and graduate schools are utilizing scholarships from the Ministry of Education, Culture, Sports, Science and Technology and the Tokyo Metropolitan Government, we are accepting excellent foreign students and are looking forward to seeing you soon!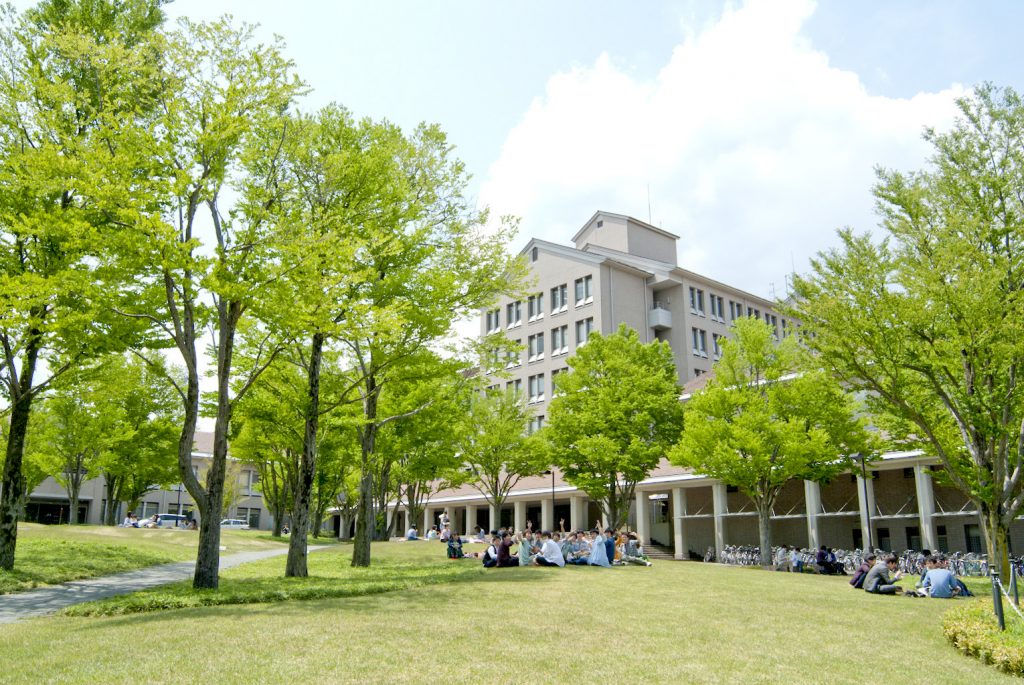 非公開: Tokyo Metropolitan University
Address

1-1 Minami-Osawa, Hachioji-shi, Tokyo, Japan 192-0397
Total number of students

9,389 (656 from overseas) as of 2019.5
Opening

1949
Official Site