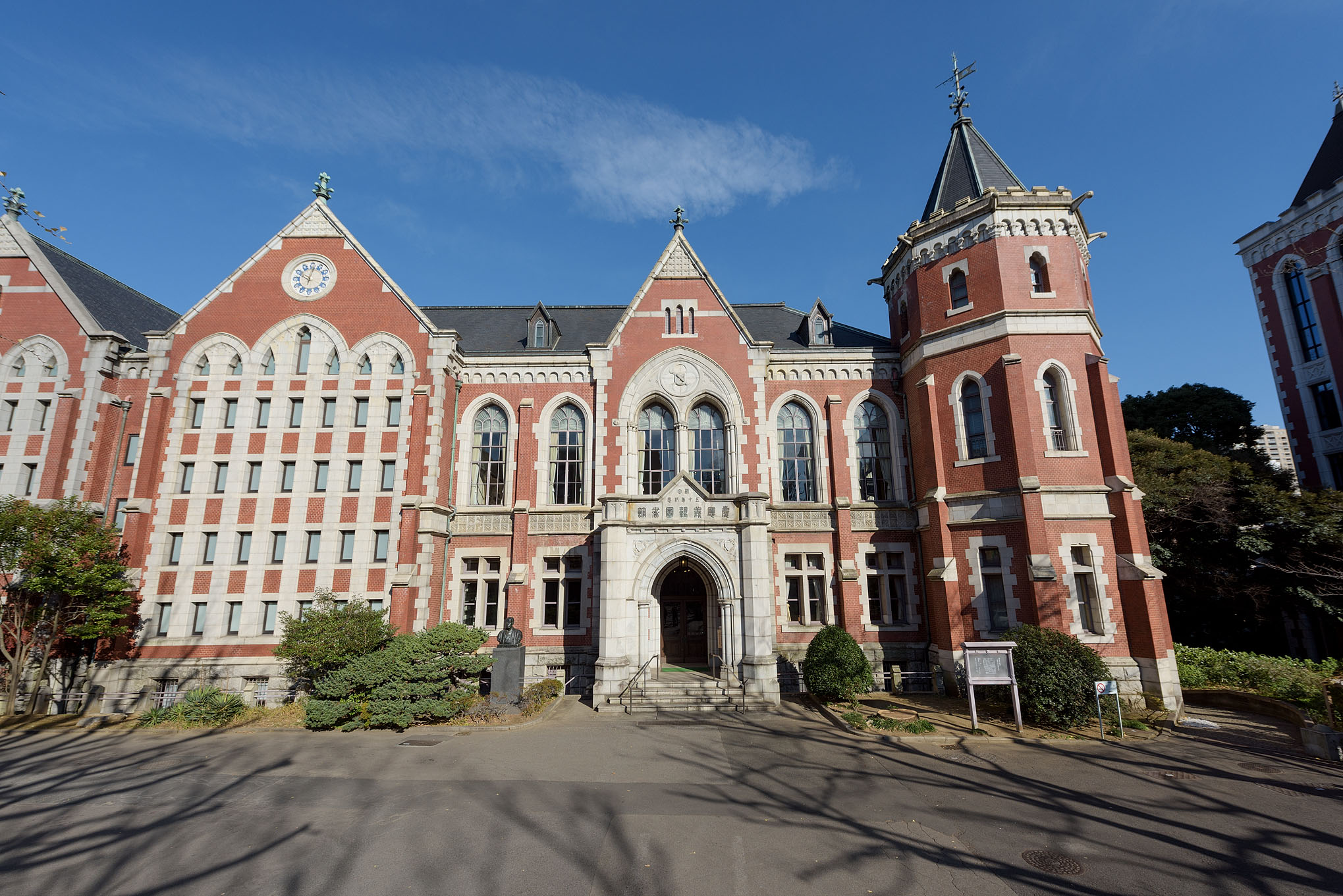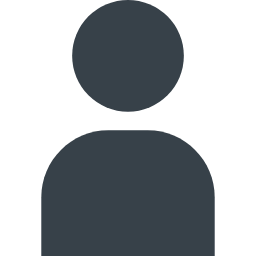 Total number of students
33,442 (2,103 from overseas) as of 2019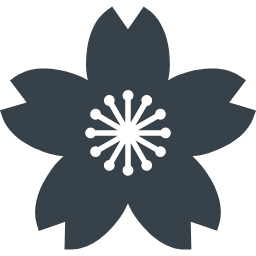 Opening
1858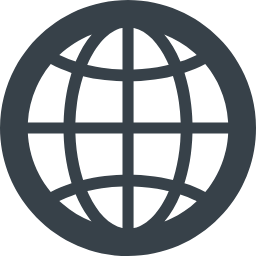 Official Site
Video
Interview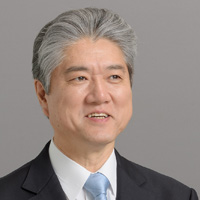 Preserving Traditions While Continuing to Evolve
Founded in 1858 by Yukichi Fukuzawa, Keio University is Japan's first modern institution of higher learning. Over the years, Keio has continued to evolve while preserving its tradition of management t...
Facilities and support programs for international students
Scholarships
Keio offers many scholarship opportunities for international students.
University Dormitories
Keio has several affordable dormitories.

Keio University
Total number of students
33,442 (2,103 from overseas) as of 2019
Fee
Admission fee: ¥200,000 for 2019
Tuition fee: ¥870,000 - ¥3,040,000 for 2019
Other: ¥253,350 - ¥605,850 for 2019