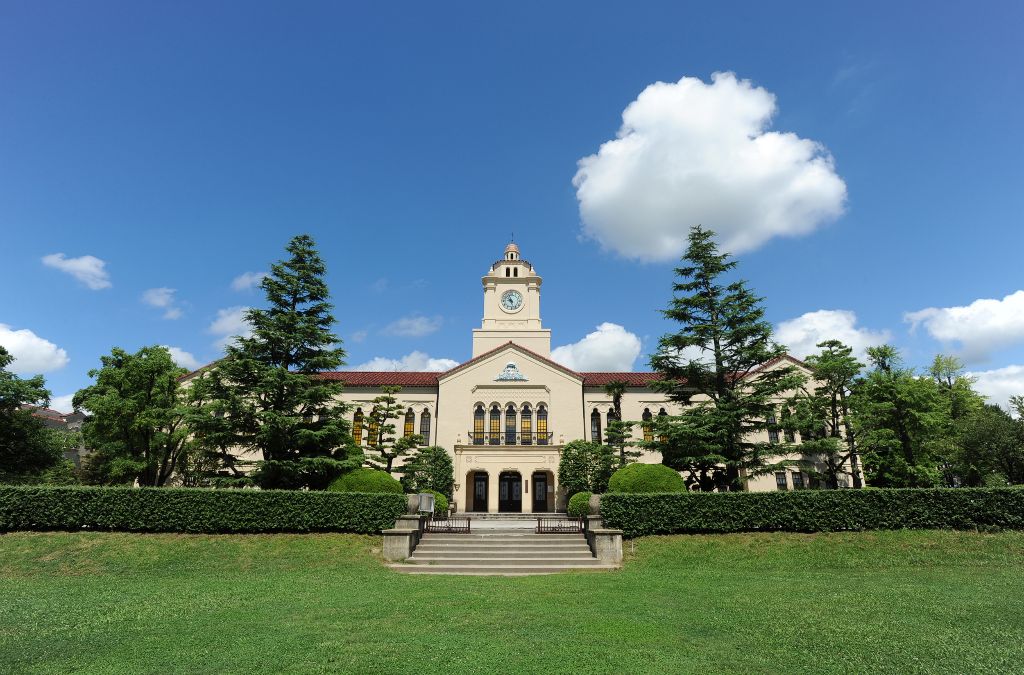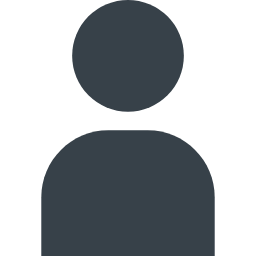 Total number of students
25,405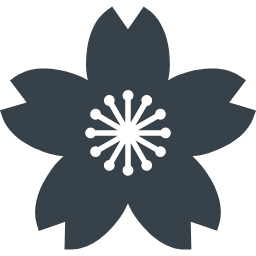 Opening
1889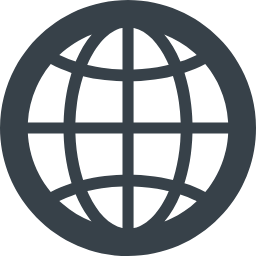 Official Site
Video
A two-minute Kwansei Gakuin University overview
The host family experience at KGU (Marcello, Italy)
Intensive Japanese Language and Culture Study Program, Japan Studies Program
International students at KGU meet their host families
Zaki, a Kwansei Gakuin University exchange student, shares his story
Interview
A Message From the President
Dr. C. J. L. Bates, the fourth chancellor of Kwansei Gakuin, told his students that "We do not desire to be weaklings. We aim to be strong, to be masters," urging them to develop strength within thems...
Facilities and support programs for international students
Housing Assistance
KGU has an international student residence and boarding houses. The university can also help with finding suitable lodging.

Kwansei Gakuin University
Total number of students
25,405
Fee
Admission fee: ¥200,000 for 2021
Tuition fee: ¥959,000 - 1,593,000 for 2021