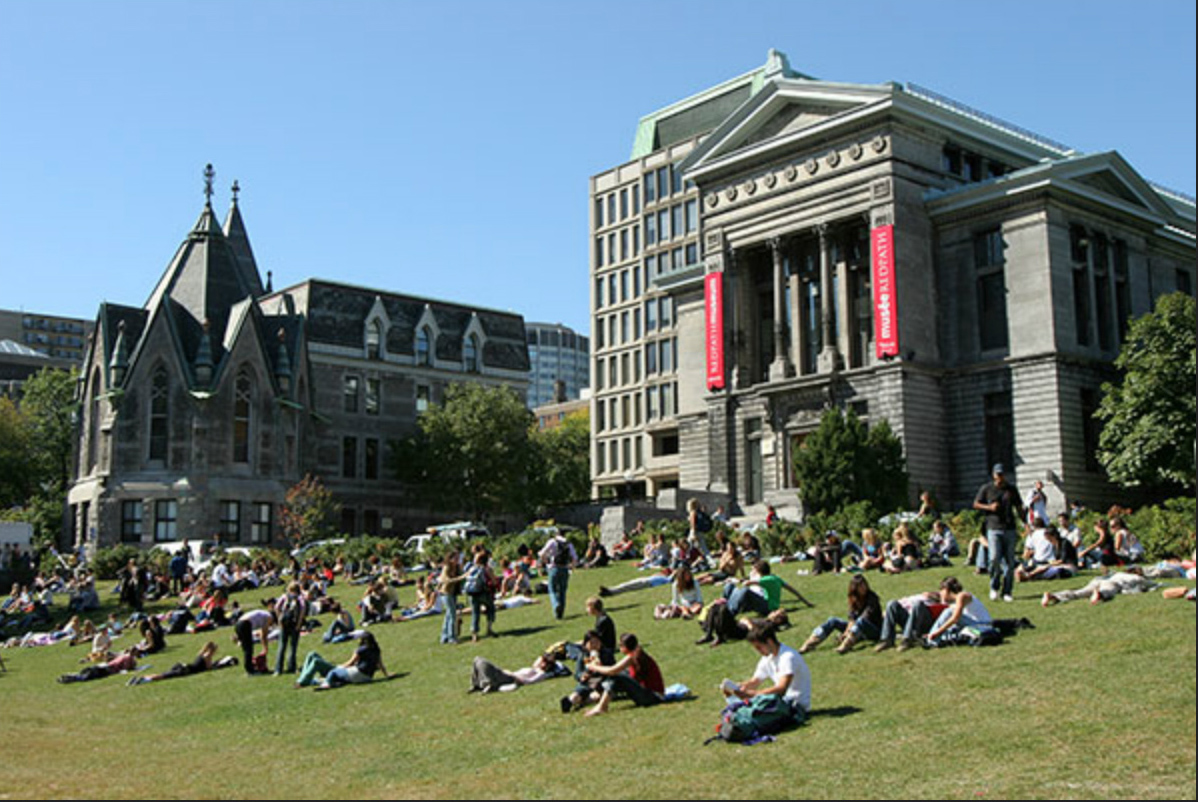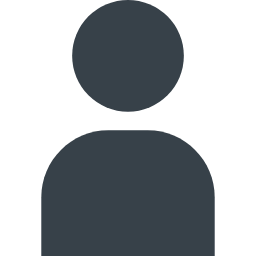 Total number of students
75 as of 2017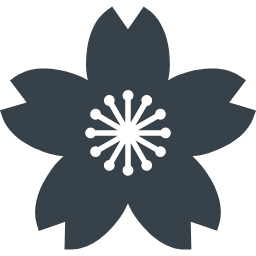 Opening
1998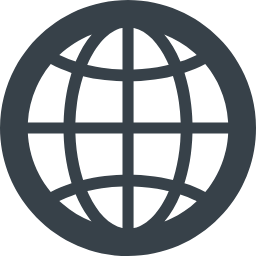 Official Site
Interview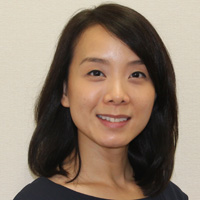 Student voice
-Why did you choose McGill MBA Japan Program for your study for an MBA?- For me as a Canadian, it is one of the most respected universities in Canada, so choosing McGill for my MBA study was a natural...
Facilities and support programs for international students
Scholarships
The scholarship program is available for students with a strong academic background. One-time-only scholarship can be awarded up to ¥700,000.

McGill University - MBA Japan Program
Total number of students
75 as of 2017
Fee
Admission fee: ¥540,000 for 2018
Tuition fee: It varies each year.
Other: ¥0 for 2018