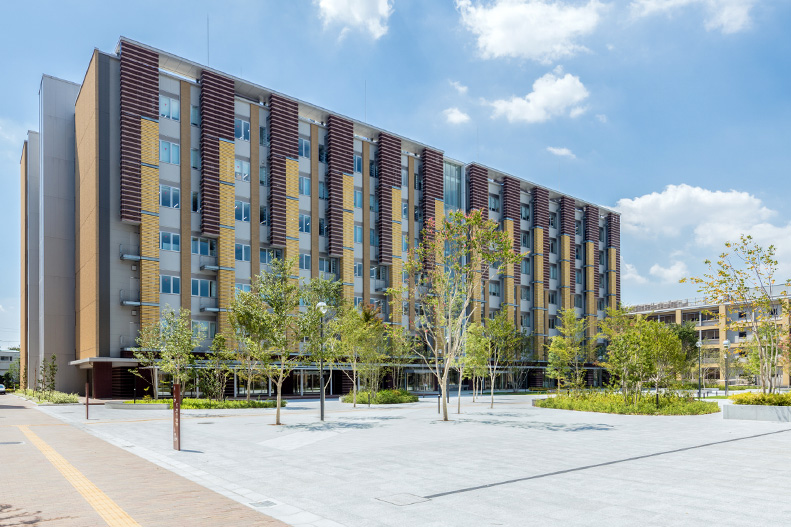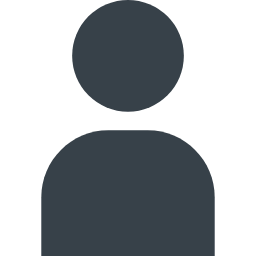 Total number of students
8,030 (211 from overseas) as of 2020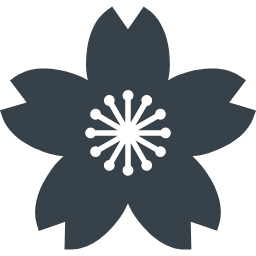 Opening
1901
Video
Message from the Dean(Prof.Kono)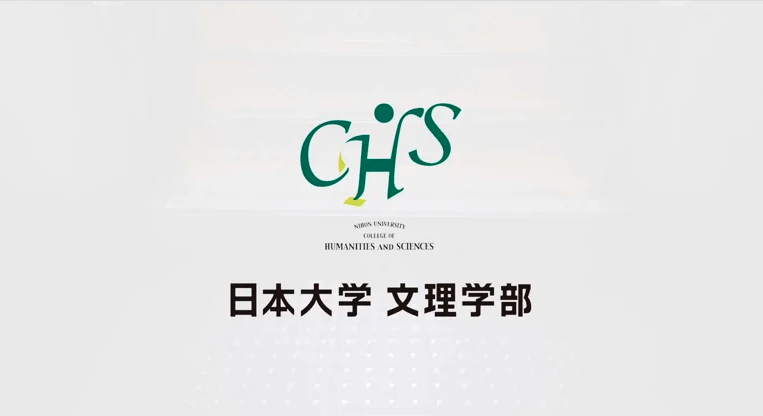 Course Introduction from Prof.Tanaka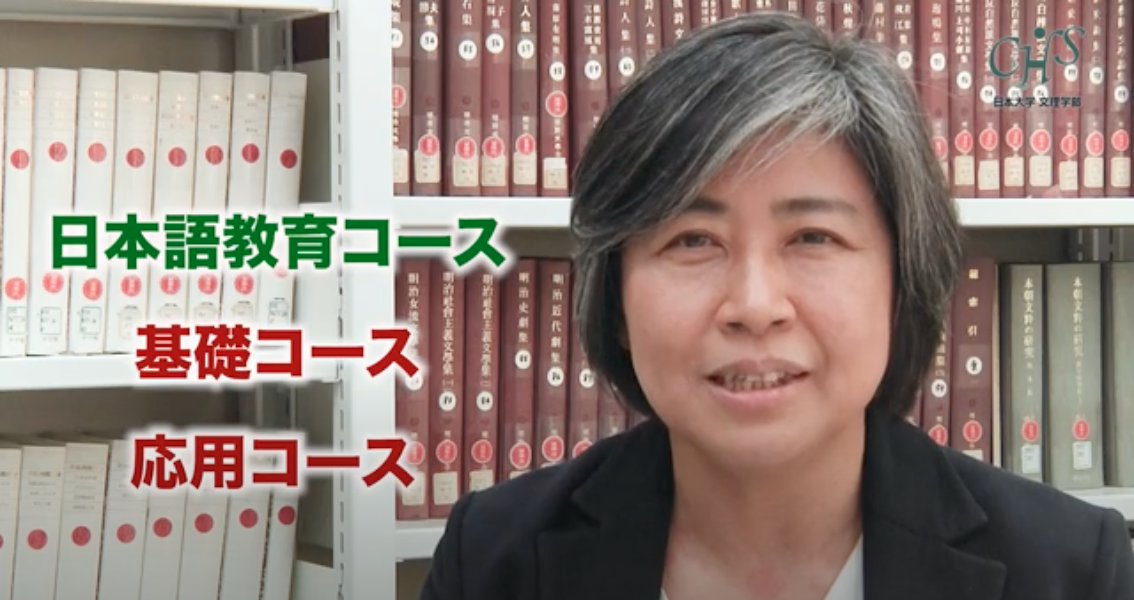 Course Introduction from Prof.Sakamoto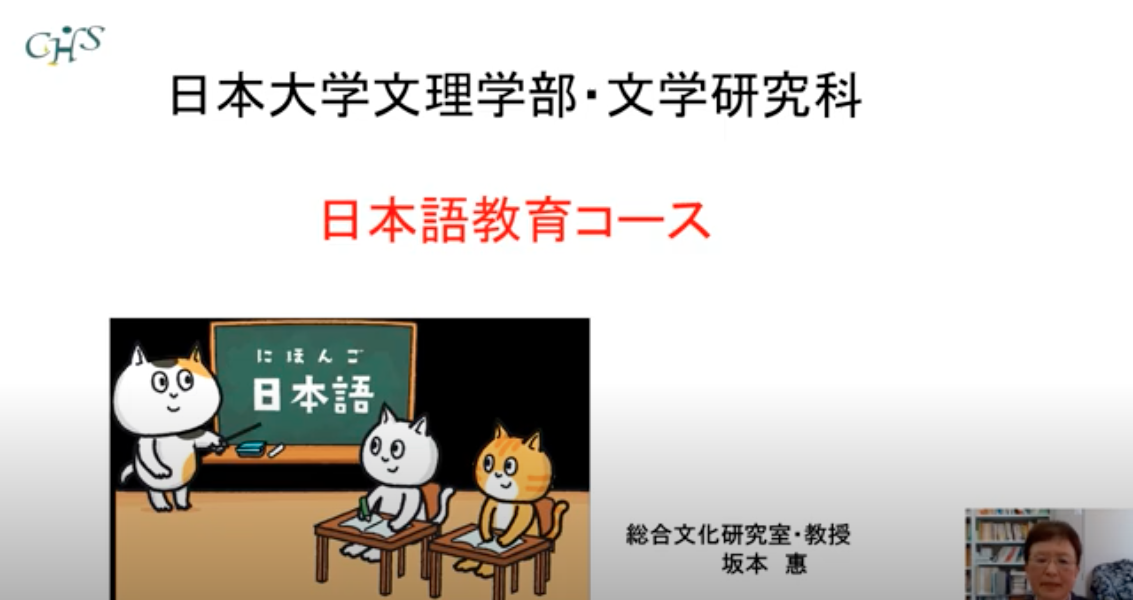 About teaching Japanese from Associate prof.Kim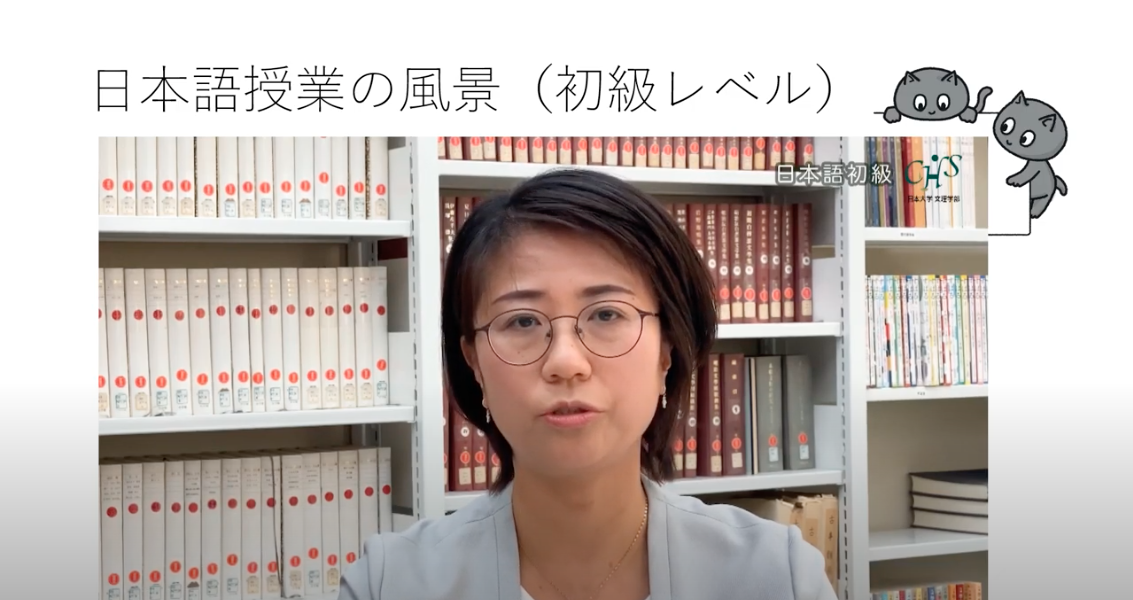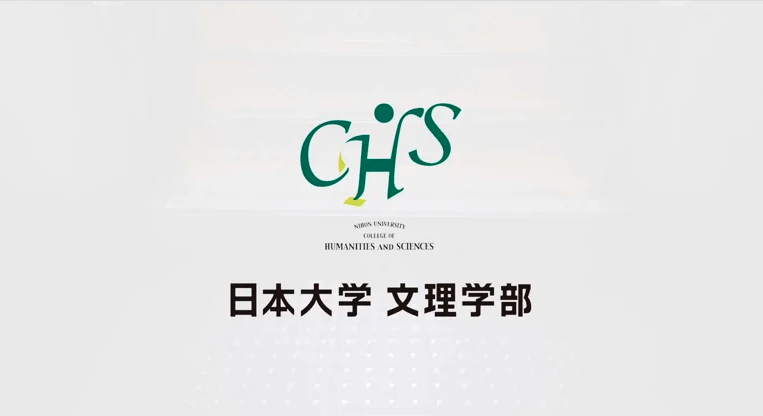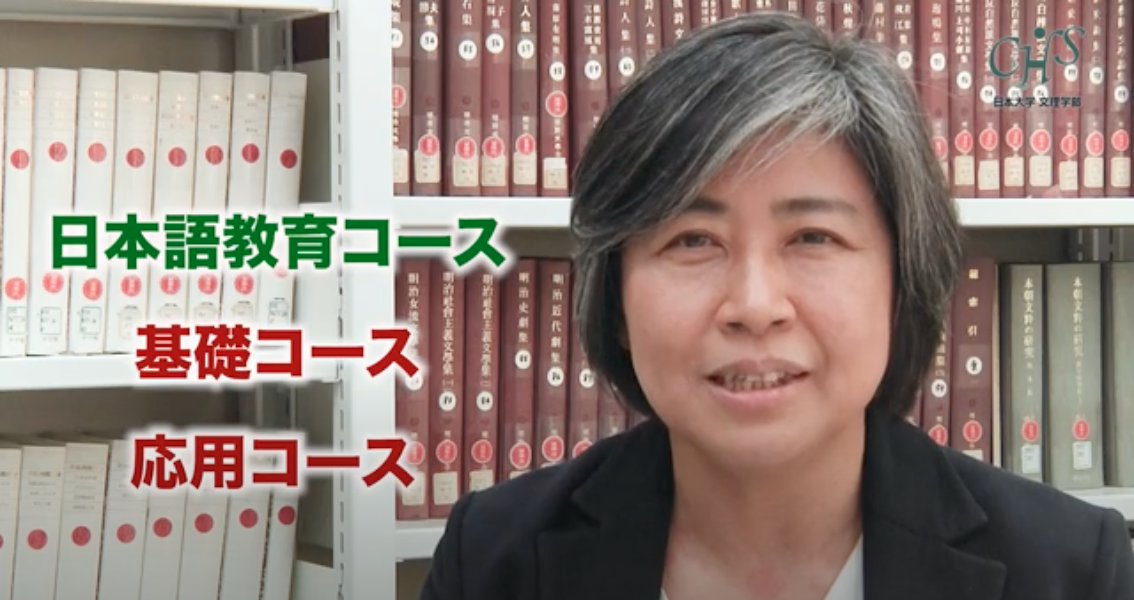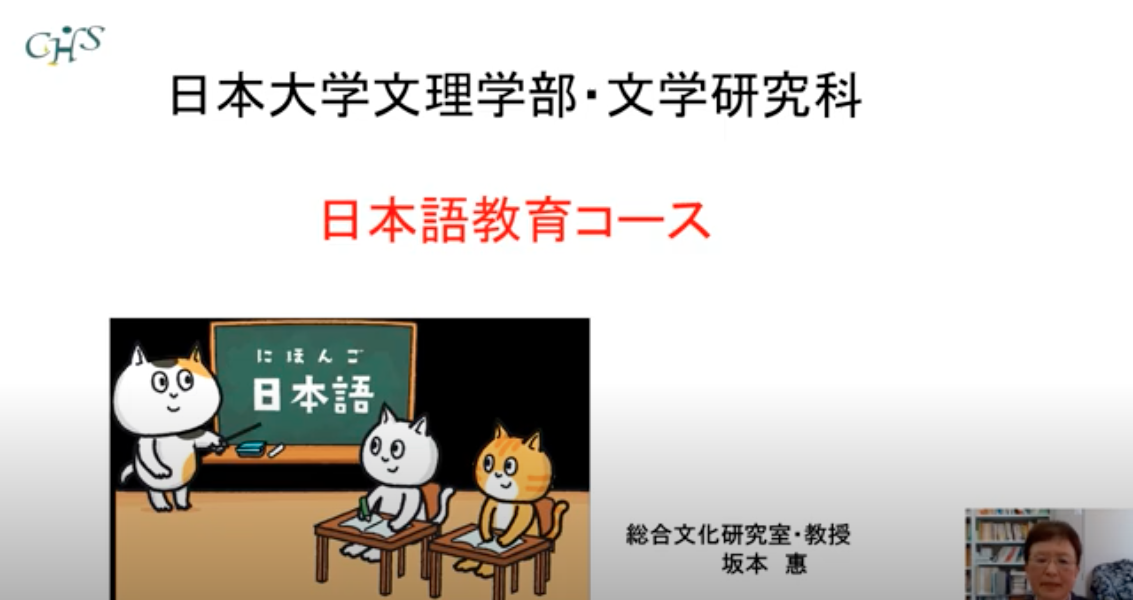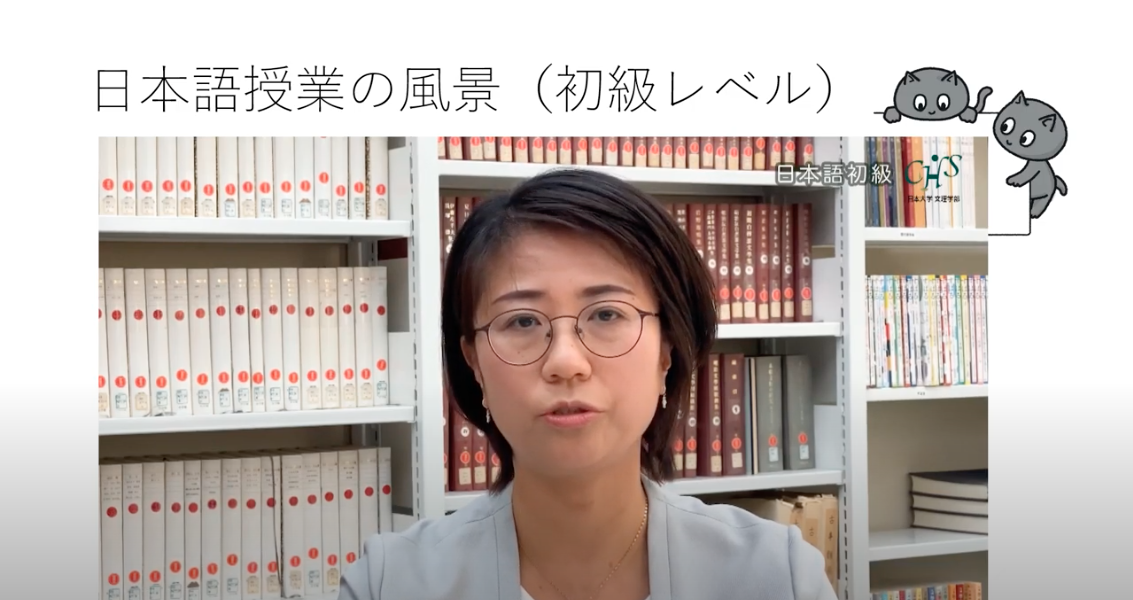 Interview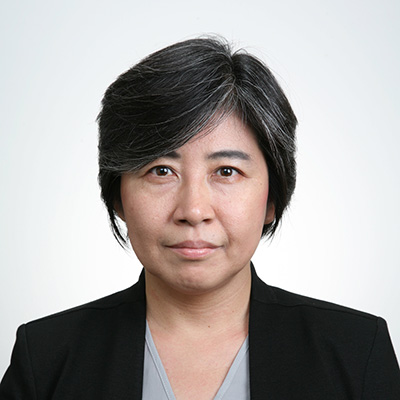 Two Japanese Teaching Courses to Choose From to Meet International Student Support System Expansion and Requirements
In 2020, the Japanese Teaching Program in Nihon University's Graduate School of Literature and Social Sciences began operations. Coinciding with that was the establishment on our campus of the Foreign...
Facilities and support programs for international students
International Student Support Center
In the International Student Support Center, faculty, staff, and students working as international student supporters answer questions or provide consultations, and assist with various procedures and formalities. Japanese textbooks and references are available for browsing.
Scholarships
Nihon University offers scholarships both to students who achieve high academic standing and to those who demonstrate economic hardship. Also, a 20% tuition reduction is available to privately funded international students.
Housing Guarantor Program for Privately Funded International Students
For international students unable to find a guarantor for an apartment, the International Student Combined Financial Support Program can be used to pay the required insurance fees.
International Student Events
There are various events for international students, including exchanges and study day trips to Kamakura, Hakone, Mount Fuji and other Kanto-area destinations.
Job Search Support
1. Counseling (general advice, interview practice, help with filling out forms)
2. Providing information on accepting job offers and internships
3. Support events (for international student job searches, study abroad)
4. Private support organization information
5. Change in visa status assistance (for job seekers after graduation)

College of Humanities and Sciences, Nihon University
Address
3-25-40, Sakurajosui, Setagaya-Ku, Tokyo, 156-8550
Contact
Global Research and Education Center
TEL:03-5317-9388
FAX:03-5317-9444
E-mail:chs.grec@nihon-u.ac.jp
Opening
1901
Total number of students
8,030 (211 from overseas) as of 2020
Fee
Admission fee: ¥260,000 for 2020
Tuition fee: ¥1,070,000 - ¥1,520,000 for 2020