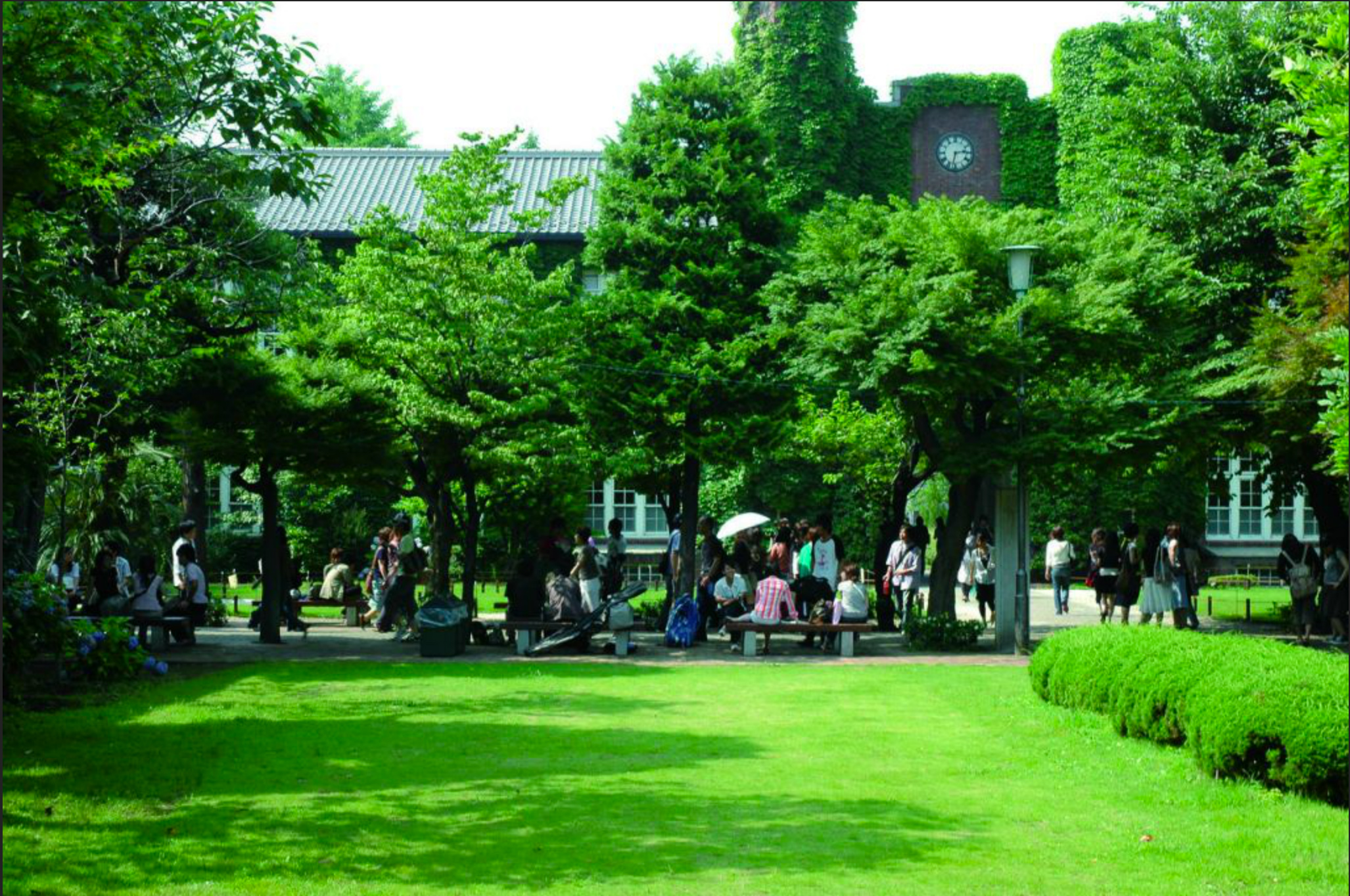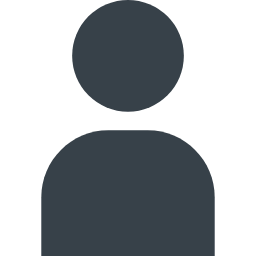 Total number of students
20,254 (922 from overseas) as of 2019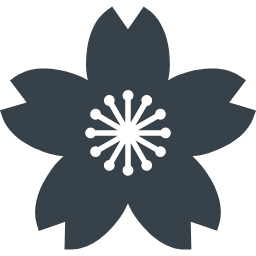 Opening
1874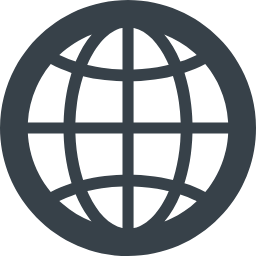 Official Site
Video
Rikkyo University Guide
Rikkyo Global 24 (立教大学の国際化戦略)【立教大学公式】
Interview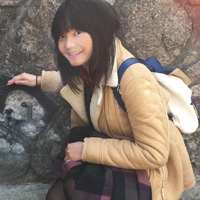 Why I chose to study at Rikkyo University
The reason I wanted to get into Rikkyo was simple: I wanted to study in the department called "Intercultural Communication". The surroundings and the atmosphere was so amazing that I decided to choose...
Facilities and support programs for international students
Scholarships
Rikkyo University offers several different scholarship programs to provide financial and academic support to international students.
Ikebukuro Library
The Ikebukuro Library is one of the largest university libraries in Japan, providing enough space to hold 2 million books,and it has 1,520 seats for users.
Obtaining a Copy of the Admission Guideline
The admission guidelines for both undergraduate and graduate admissions are only available on the Rikkyo University website to be downloaded for free. The applications for the undergraduate program and the Graduate School of Business can be submitted online.
Center for Japanese Language Education
The Center for Japanese Language Education has established nine levels of Japanese language courses, each with content to improve foreign students Japanese while also matching their needs and interests.

Rikkyo University
Total number of students
20,254 (922 from overseas) as of 2019
Fee
Admission fee: ¥200,000 at the year of 2020
Tuition fee: ¥1,121,000 - ¥1,850,000 at the year of 2020
Other: ¥3,500 - ¥36,500 at the year of 2020