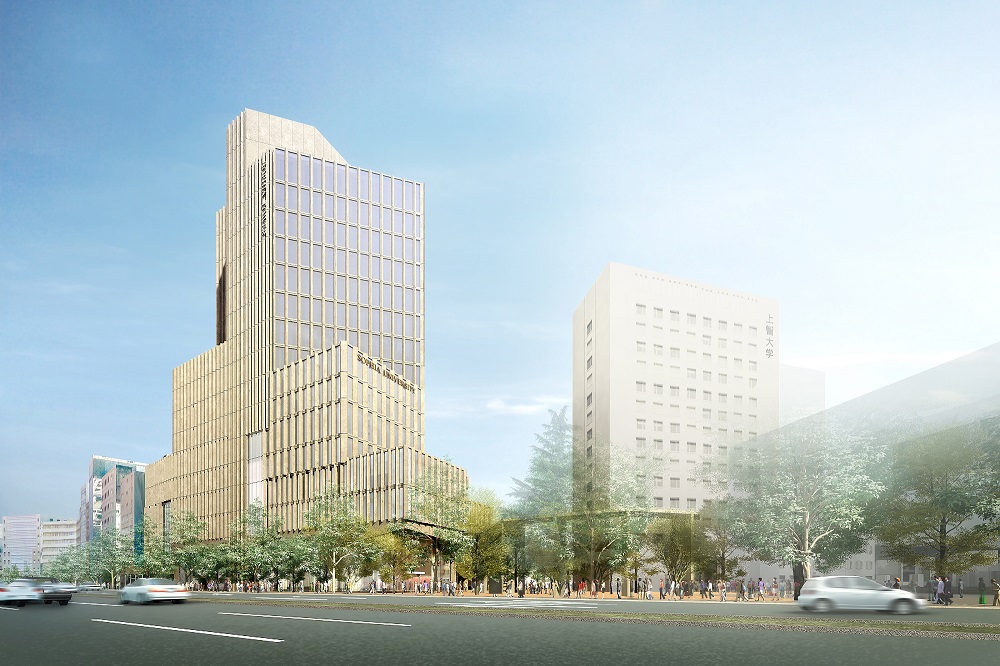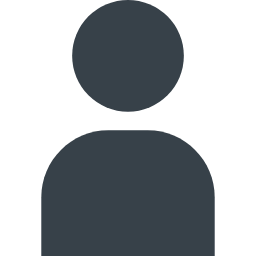 Total number of students
14,007 (1,760 from overseas) as of 2018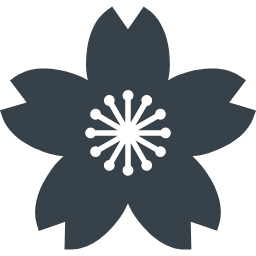 Opening
1913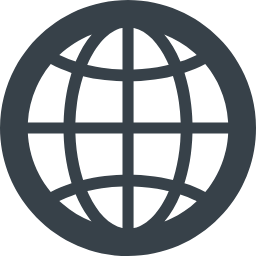 Official Site
Video
Facilities and support programs for international students
Scholarships for International Students
"International Student" who hold "College Student" status of residence can apply for the scholarships as follows.
Sophia Soshigaya International House
Sophia has a co-ed dormitory as an "International House" for foreign international students and Japanese students. There is a live-in dormitory manager. Meals are not served, but a kitchen is available for shared use.

Sophia University
Total number of students
14,007 (1,760 from overseas) as of 2018
Fee
Admission fee: Postgraduate: ¥200,000 for 2019
Tuition fee: Varies by program for 2019
Other: Varies by program for 2019