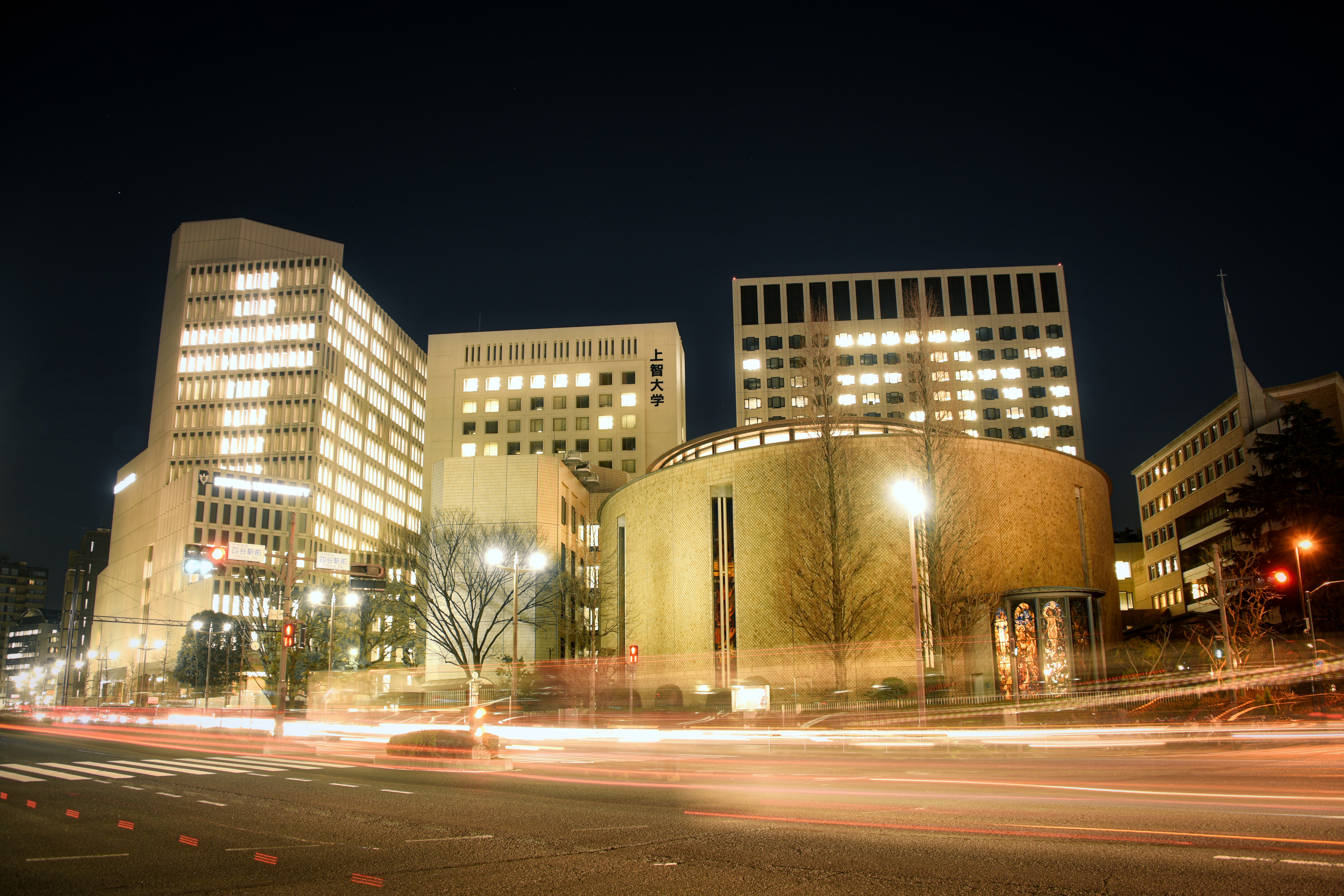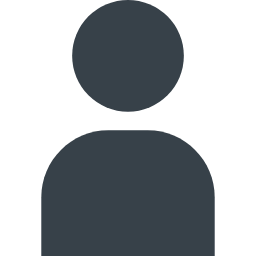 Total number of students
13,600 (1,500 from overseas) as of 2020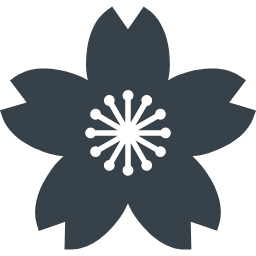 Opening
1913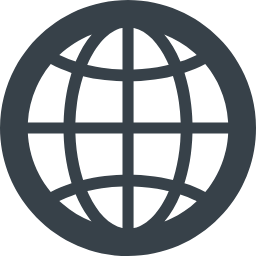 Official Site
Video
Sophia university PR-movie (Full)
The Spirit and Academic Roots of Sophia University
Bringing the World Together  The Challenge of Sophia University
Sophia University Yotsuya Campus Tour
Get Involved: Sophia Athletics
Get Involved: Sophia Student Clubs
Facilities and support programs for international students
Scholarships for International Students
"International Student" who holds a "College Student" status of residence can apply for the scholarships as follows.:
Sophia Soshigaya International House
Affordable dormitory placed in green area outside of campus, available for both international and Japanese students. There are also couple and family rooms available only for married international students. Internet fee in single room and family room is included in the each rent.
Sophia-Arrupe International Residence (Open in April 2019)
Newly built and modern International Residence, placed only one station from Yotsuya station, allows all students with different origin, culture and religion to live in one dormitory and learn the diversity through the communication with each other.
Language Learning Commons(LLC)
Lunch time events where students can practice having a conversation in Japanese or other languages.

Sophia University
Total number of students
13,600 (1,500 from overseas) as of 2020
Fee
Admission fee: ¥200,000 for 2019
Tuition fee: depends on the program
Other: depends on the program