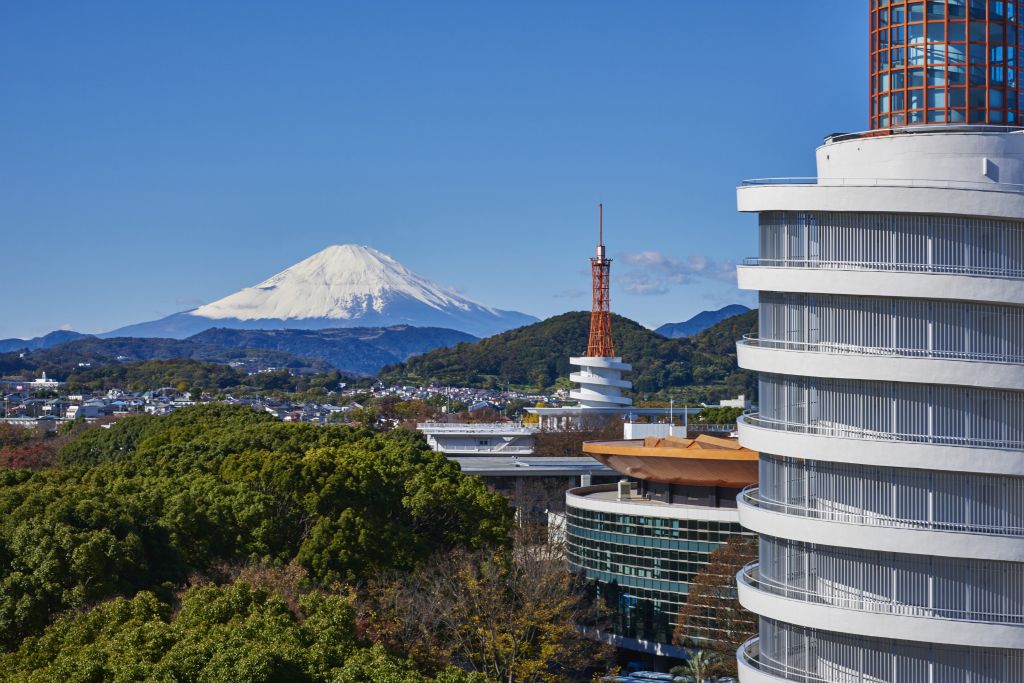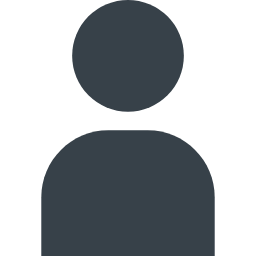 Total number of students
27,404 (1,066 from overseas) as of 2020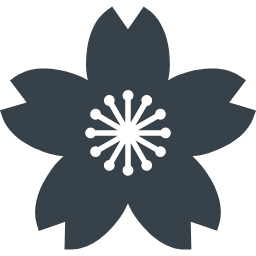 Opening
1942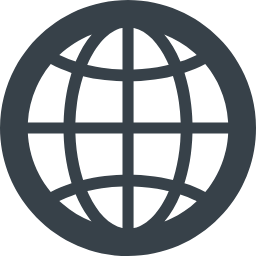 Official Site
Education for a Renewed Civilization
Tokai University is a private university established by Dr. Shigeyoshi Matsumae in 1942. "Tokai" of "Tokai University" refers to the sea to the east of Asia, namely the Pacific Ocean, and symbolizes the desire to foster a rich spirit and broad perspectives. Tokai University consists of seven campuses in Sapporo, Takanawa, Yoyogi, Shonan, Isehara, Shimizu and Kumamoto, which are comprised of 19 schools made up of 75 departments, It has 31 courses in 17 graduate schools. The total student population is approximately 28,500. The founding spirit and objectives of Tokai University are to contribute to human society, to foster active, talented people and to arouse interest in our earth and a sense of responsibility for the future of mankind. Tokai University's educational guidelines ground these objectives by offering a sound and reliable way of thinking as a basis for living and cultivating the richness of humanity. The core of such education at Tokai University is the "Lecture on Modern Civilization." Since its establishment, Tokai University has prioritized this lecture, based on its belief that a university should not only provide knowledge and technology, but also be a place where the richness of humanity and creativity in each individual is cultivated. One recent initiative that we have been directing our energies toward is fostering of student-initiated projects to nurture our students' ability to apply the knowledge that they have acquired in the classroom to the betterment of society.
The projects that we have supported range from the creation of the world's-fastest solar car "Tokai Challenger," to volunteer activities that assist in recovery efforts in the aftermath of the Great East Japan Earthquake.
Tokai University maintains academic exchange agreements with 128 universities/organizations in 39 countries. A wide range of international exchange activities are being actively pursued, from those on the academic front involving students, researchers, joint-research projects, and the exchange of academic resources, to cultural and athletic exchanges. There are 1,247 international students on campus. Tokai University has six offices abroad (Denmark, U.S.A, Austria, South Korea, Thailand and Russia.)
Video
Overview
Academic Life
Campus Life
A Year at Tokai
Student Voices
Interview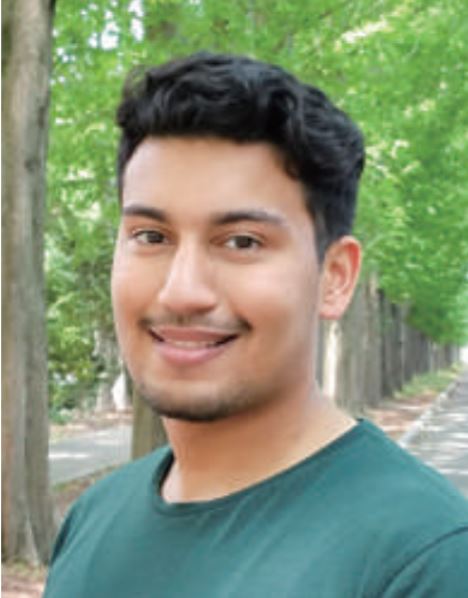 Why did you choose Tokai University?
A: During the time I was studying in a Japanese language school, I was interested in finding a unique university that combined academic courses with sports and was diverse. A university that had the m...
Departments and Faculties
Facilities and support programs for international students
Scholarships
1. Honors Scholarship for International Students (100% tuition)
2. Scholarship for International Students (¥150,000/semester)
3. Work Study Scholarship (¥25,000/month)
* Students must work (part-time) at the university for a certain number of hours.
Supplemental Programs for international students
Supplemental Programs are offered for international students where they can obtain the knowledge necessary for studying at the university such as: Japanese society, how to write a resume/report/letter, and how to make a presentation/speech in Japanese. Students who compete each program can obtain credits.
Tutorial Program
For the 1st and 2nd year international undergraduate students, academic tutoring (and general support) is provided by students enrolled in the master's course in the same field of study.
Academic support
Teachers of the International Education Center and other teachers offer academic support for international students, including class registration and academic consultation.
Prayer rooms & meal
Separate prayer rooms for men and women are located on Shonan campus. All students are welcome to use these facilities at any time. Cafeterias at Shonan campus offer halal-compliant dishes. A full list of ingredients is provided for every dish served in the cafeteria, halal or otherwise.

Tokai University
Address
4-1-1 Kitakaname, Hiratsuka-shi, Kanagawa, 259-1292
Contact
OASIS(Office of Admission Services for International Students)
TEL:0463-58-1211
FAX:0463-50-2479
E-mail:oasis@tsc.u-tokai.ac.jp
Opening
1942
Total number of students
27,404 (1,066 from overseas) as of 2020
Fee
Admission fee: ¥200,000 - ¥1,000,000 for 2020
Tuition fee: ¥600,000 - ¥2,148,000 for 2020
Other: ¥409,200 - ¥3,325,200 for 2020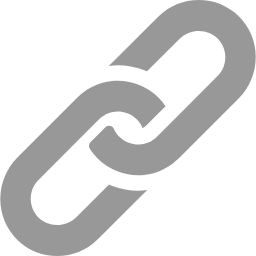 Related Links