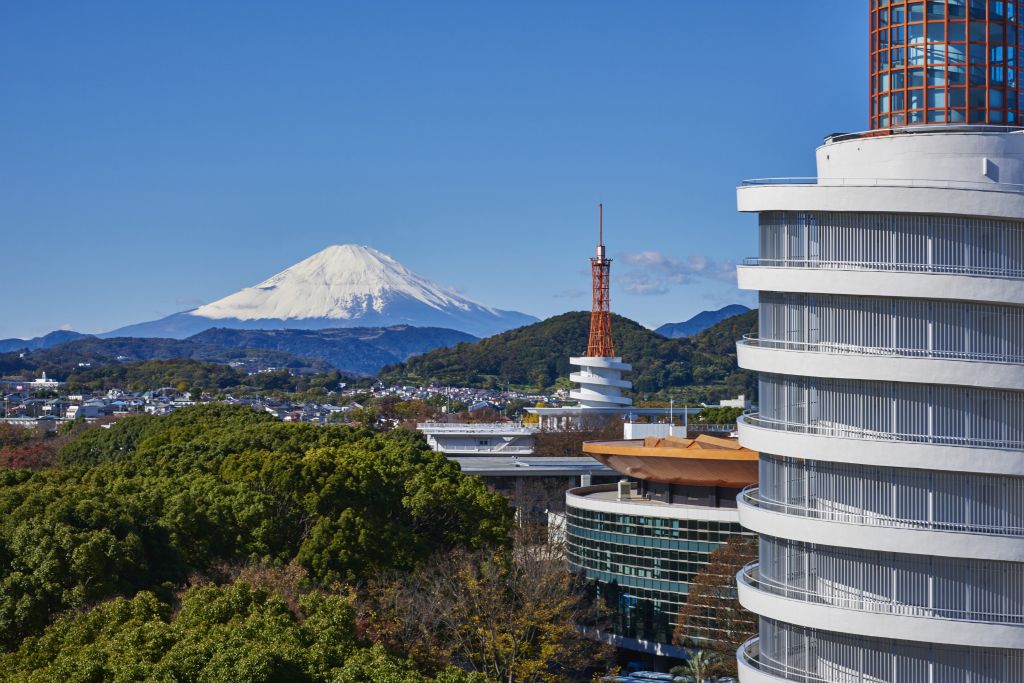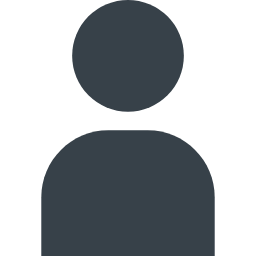 Total number of students
28,675 (691 from overseas) as of 2017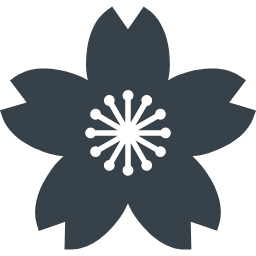 Opening
1942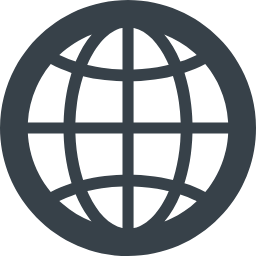 Official Site
Video
Interview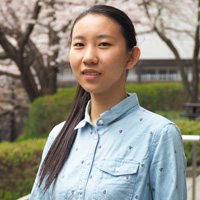 Q: Tell us the reasons you chose Tokai University.
A: Tokai University has a Japanese Language Course for International Students, and its support for international students is more robust than that of other universities. You can easily get information...
Facilities and support programs for international students
Scholarships
1. Honors Scholarship for International Students (100% tuition)
2. Scholarship for International Students (¥150,000/semester)
3. Work Study Scholarship (¥25,000/month)
* Students must work (part-time) at the university for a certain number of hours.
Supplemental Programs for international students
Supplemental Programs are offered for international students where they can obtain the knowledge necessary for studying at the university such as: Japanese society, how to write a resume/report/letter, and how to make a presentation/speech in Japanese. Students who compete each program can obtain credits.
Tutoring for international students
For the 1st and 2nd year international undergraduate students, academic tutoring (and general support) is provided by students enrolled in the master's course in the same field of study.
Academic support for international students
Teachers of the International Education Center and other teachers offer academic support for international students, including class registration and academic consultation.
Prayer rooms & meal
Separate prayer rooms for men and women are located on Shonan campus. All students are welcome to use these facilities at any time. Cafeterias at Shonan campus offer halal-compliant dishes. A full list of ingredients is provided for every dish served in the cafeteria, halal or otherwise.

Tokai University
Address
4-1-1 Kitakaname, Hiratsuka-shi, Kanagawa, 259-1292
Contact
OASIS(Office of Admission Services for International Students)
TEL:0463-58-1211
FAX:0463-50-2479
E-mail:oasis@tsc.u-tokai.ac.jp
Opening
1942
Total number of students
28,675 (691 from overseas) as of 2017
Fee
Admission fee: ¥200,000 - ¥1,000,000 for 2017
Tuition fee: ¥600,000 - ¥2,148,000 for 2017
Other: ¥409,200 - ¥3,325,200 for 2017