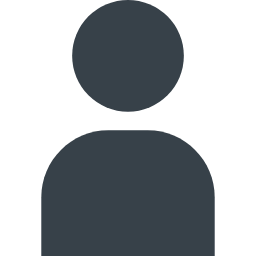 Total number of students
9,389 (656 from overseas) as of 2019.5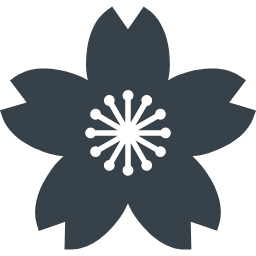 Opening
1949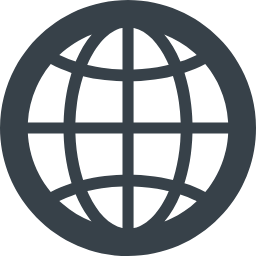 Official Site
Video
Interview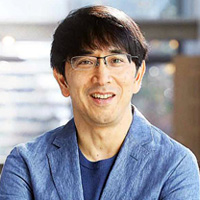 For the Best Balance of Research and Educational Abilities
Tokyo Metropolitan University welcomes foreign students who are sincerely giving their full attention to academics and have and attitude to contribute the results to society. The biggest merit of stud...
Facilities and support programs for international students
Tuition reductions, exemptions and installments
We have tuition reductions, exemptions and installments for high-achieving foreign students.
Scholarships
We are accepting graduate students using scholarship of the Japanese and Tokyo Metropolitan governments. We are also introducing private scholarships.
International Student House
We have two dormitories for foreign students. The resident assistants (mainly Japanese) are also living at the dormitories.
Learning Japanese Language
We are providing Japanese language classes for foreign students corresponding to the level of students' Japanese: introduction, intermediate, advanced and super advanced. We are also making foreign-language workshops.
Livelihood Support
The student tutor is arranged for foreign freshman to support college classes and daily life. At foreign student counseling rooms, counseling is available for daily life, medication, visas and other issues for foreign students.

Tokyo Metropolitan University
Address
1-1 Minami-Osawa, Hachioji-shi, Tokyo, Japan 192-0397
Contact
International Affairs Office
E-mail:ryugawww@tmu.ac.jp
Opening
1949
Total number of students
9,389 (656 from overseas) as of 2019.5
Fee
Admission fee: ¥282,000 for 2020
Tuition fee: ¥520,800 for 2020