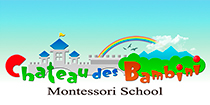 Chateau des
Bambini
Montessori School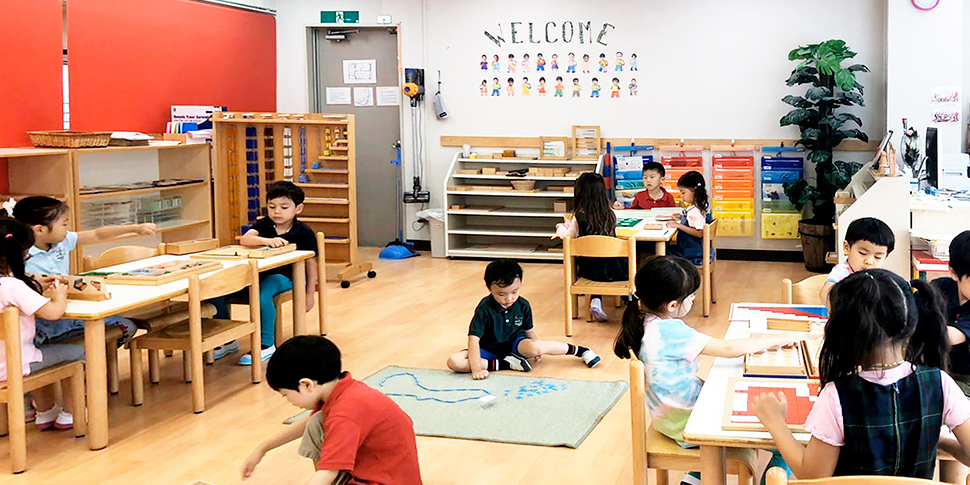 Interview
Provide good learning experiences, work and play with a smile!
What services are you most proud to recommend?

Nursery/Preschool/Kindergarten/Afterschool
What level of English is needed?

Basic to Fluent
Please give a message to those considering enrollment.

Montessori has a unique program that supports and nurtures the full developmental potential of a child. The materials naturally allows the children to think of new ways to do things on their own. It teaches them how to discover.
Any message from a student of your school (company)?

"It is a lot of fun to work and play at Bambini! My teachers are kind and sweet!" – from a 5 year old girl.
Any message from a graduate of your school (company)?

I learned to do everything by myself and now I am proud because I can read and write! – from a 6 year old boy.
Any message from an instructor of your school (company)?

Montessori school is a great place to learn and grow, a great place supporting the child's developmental needs.
Any privileges for students of your school (company)?

Montessori experience is a hands -on. The children are encourage to go at their own pace. Each child learns differently and at different pace
How can someone get more information about your school (company)?

L. For inquiries, please contact us at 03; 6400-3328 or email us at eriko@montessori-cbms.com
School data
2-8-18 MinamiAzabu, Minatoku, Tokyo 106-0047

Providing high-quality Montessori education in Tokyo since 1993. Offering programs for children ages 10 months to 6 years. School hours are 9am to 6pm, morning care starting at 8am and aftercare until 8pm.