international schools special old
Columbia
International School
Interview
Step toward your bright future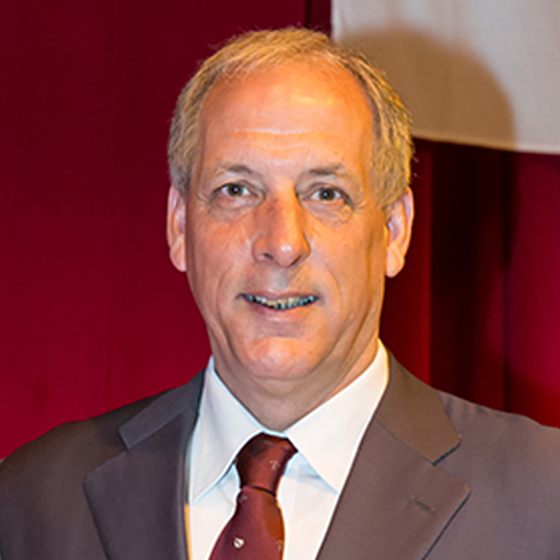 What are the benefits of attending your school?

At Columbia, student success starts with a positive learning environment. In child-centered classrooms students are engaged with a world-class curriculum that focuses on developing academic learning skills, social and personal growth and multicultural understanding. Professional teachers support and challenge students to reach success beyond their own expectations.
What sets your school apart from other international schools?

Columbia, with a long-term record of success, offers Japanese, Asian and other foreign students with ESL or native English language ability the opportunity for a world-class global education. We offer favorable student to teacher ratios that permit personalized attention. We embrace Japanese language and culture. Parents are a positive member of our learning community. We are a 1-1 laptop school where students become highly computer literate. We have multiple accreditations through Ontario, Canada, and WASC.
What university (or high school) do students typically attend after your school?

Columbia opens the door to the world by providing students the choice to enter universities in North America, Japan or worldwide. Most graduates go to Canada with the University of Toronto and the University of British Columbia being popular choices. For the past three years all Columbia graduates were accepted to their first choice university.
School data
153 Matsugo Tokorozawa Saitama 359-0027

JR Higashi-Tokorozawa station, 10 min walk
Columbia International School offers motivated students from Japan and around the world a safe and healthy learning environment where in small classes each individual student is actively engaged in their learning process. Incorporating the healthy whole-child concept, which recognizes the importance of social and emotional development along with academic progress, each child is supported as they develop their learning skills. Our goal is to create a fun, challenging and supportive learning environment that allows all of our students whether native or non-native English speakers to develop an appreciation of different cultures and perspectives, as well as develop superior communication skills and an excellent command of the English language and to have the knowledge and lifelong skills to be successful global citizens.