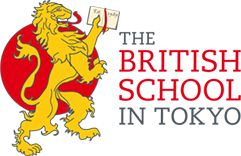 The British School
in Tokyo
Bring out the best in every student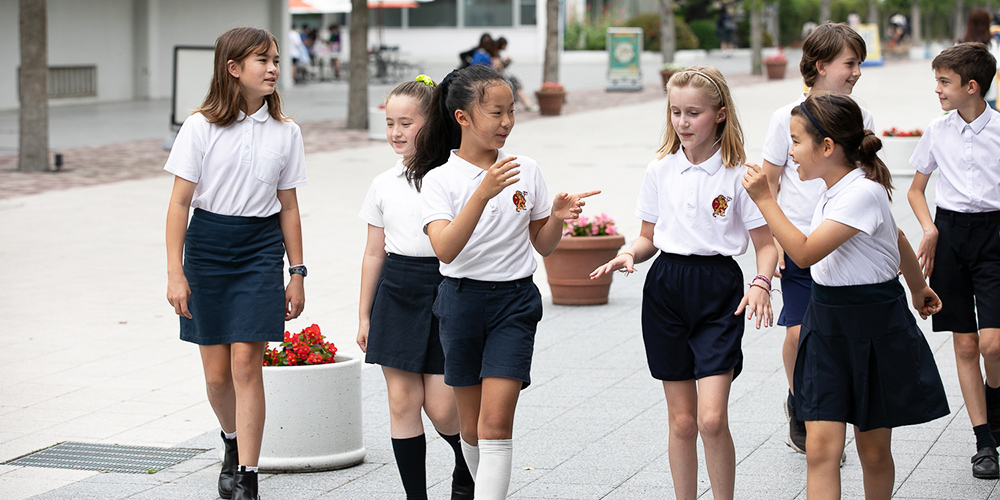 Interview
What sets your school apart from other international schools?

Established in 1989, The British School in Tokyo (BST) is the oldest British school in Japan, providing a broad and balanced curriculum for international students aged 3 to 18. Throughout the school's history, families have been attracted to BST by its outstanding reputation for academic excellence, strong support for students, high-quality teaching and learning and, of course, its central city location.

Through the truly holistic education BST provides, students learn in and beyond the classroom. Music, sport, art and drama are significant areas of strength. In addition, all students from Year 1 onwards take part in overnight residential trips, visiting various places across Japan. Throughout the year, students benefit from being active, discovering new ways of learning and gaining a greater understanding of themselves through various individual and collaborative activities.


What kinds of high schools or universities do students typically attend after graduating?

In 2022, 43.2% of our Year 13 graduates entered Top 50 universities as listed in the QS World University Rankings, such as University of Oxford, Imperial College London and Columbia University. About 54% entered Top 100 universities and 70.3% entered Top 300 universities, such as King's College London, Kyushu University and Utrecht University.

While the U.K. is the most popular destination for our graduates, 46% of the students joined non-U.K. universities.

What are the benefits of attending your school?

As set out in our vision statement, we look to nurture each student's unique potential and strive to help them create a strong sense of self, built around purpose and passion. This means the focus is on the individual children themselves. Based on the English National Curriculum, BST provides students with a balance between structure within lessons and opportunities for students to follow their interests within the subjects.

Furthermore, teachers design engaging, creative and active tasks, ensuring students can learn in ways that they find exciting and inspirational. The learning activities ensure individuals are being taught rather than the class as a whole. The lessons, targets students set for themselves and activities focus on ensuring each individual is making progress at their level. We aim for students to leave the school confident in themselves and confident with their own interests and abilities.

School data
Address:
Showa Campus: 1-7-57 Taishido, Showa Women's University, 5th Building, Setagaya-ku, Tokyo

Azabudai Hills Campus: 1-3-3 Azabudai, Azabudai Hills, Minato-ku, Tokyo


Access:
Showa Campus: 5 minutes walk from Sangenjaya Station which is only 2 stops from Shibuya
Azabudai Hills Campus: 6 minutes walk from Kamiyacho Station, or 7 minutes walk from Roppongi Itchome Station
Website:
https://www.bst.ac.jp
Phone:
Showa Campus: 03-3411-4211
Azabudai Hills Campus: 03-5544-9160
E-mail:
admissions@bst.ac.jp
School culture:
We aim to bring out the best in every student and help them approach life with confidence, curiosity and consideration for others. No matter where they go, whether returning to continue their education in their home country, or seeking places at top universities around the world, we are confident that BST students are invariably well-equipped to take the next step.