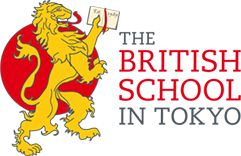 The British School
in Tokyo
Bring out the best in every student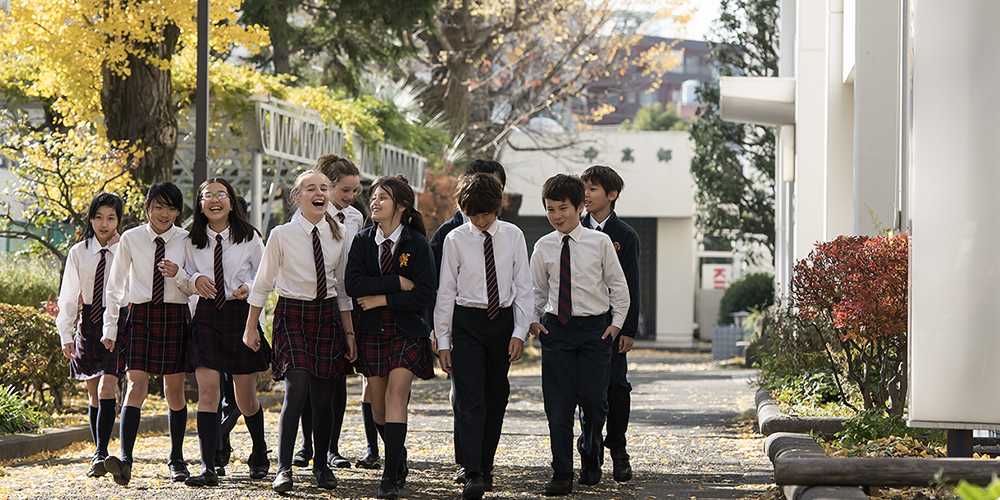 Interview
What are the benefits of attending your school?

We are committed to the pursuit of excellence. Our school provides a broad and balanced curriculum for international students aged 3 to 18 in Japan. It is complemented by over 130 clubs catering for interests in sport, art, music, languages and other creative areas such as cooking, gardening, app writing and photography. Our experienced educators are consummate professionals who are always willing to go the extra mile to ensure all students are offered the opportunity to fulfill their potential both in and beyond the classroom. And the rich facilities at our central Tokyo campuses (including indoor swimming pools, gymnasiums, outdoor sport fields, open space, plentiful musical instruments) help make sure the goals are met.
In addition, all students from Year 1 to 13 participate in the outdoor residential trips that go to other areas in Japan. For some students these trips provide a first taste of life away from home and they certainly encourage the development of independence and resilience in a safe environment. We have found that such shared experiences are often the starting point for lasting friendships.

What kinds of high schools or universities do students typically attend after graduating?

In 2021, almost 20% of our Year 13 graduates entered Top 50 universities listed in QS World University Rankings, such as University of Oxford, Imperial College London and University of Tokyo. About 40% entered Top 300 universities, such as King's College London, Keio University and Waseda University.

While universities in the U.K., U.S. and Japan are the most popular destinations for our graduates, we also have students joining Ecole Hoteliere de Lausanne in Switzerland, the world's best hotel management school.

What sets your school apart from other international schools?

Opened by British Prime Minister Margaret Thatcher in 1989, BST is the oldest British school in Japan. The school has developed an outstanding reputation for success and high-quality holistic education over the years. Our alumni network stretches around the world, and the community links remain strong even after students have graduated or left the school.

Our 1,000+ students make up 65 nationalities. Internationalism permeates every aspect of BST and underpins discussions, actions and views. We value the well-being of every member of the school community and look to ensure that all students develop self-confidence, self-respect and resilience, and have an international mind for the globally connected world.

We are also opening a new campus in September 2023 for our primary school, which will be located in the Toranomon-Azabudai urban development area at the heart of Tokyo. The building is designed by famous British architect Thomas Heatherwick and has impressive facilities.
School data
Address:
1-21-18 Shibuya, Shibuya-ku, Tokyo 150-0002 (Shibuya Campus)

1-7-57 Taishido, Setagaya-ku, Tokyo 154-8533 (Showa Campus)

Website:
https://www.bst.ac.jp
Phone:
+81-03-5467-4321 (Shibuya Campus)
+81-03-3411-4211 (Showa Campus)
E-mail:
admissions@bst.ac.jp
School culture:
We aim to bring out the best in every student and help them approach life with confidence, curiosity and consideration for others. No matter where they go, whether returning to continue their education in their home country, or seeking places at top universities around the world, we are confident that BST students are invariably well-equipped to take the next step.